Consumer Packaged Goods Research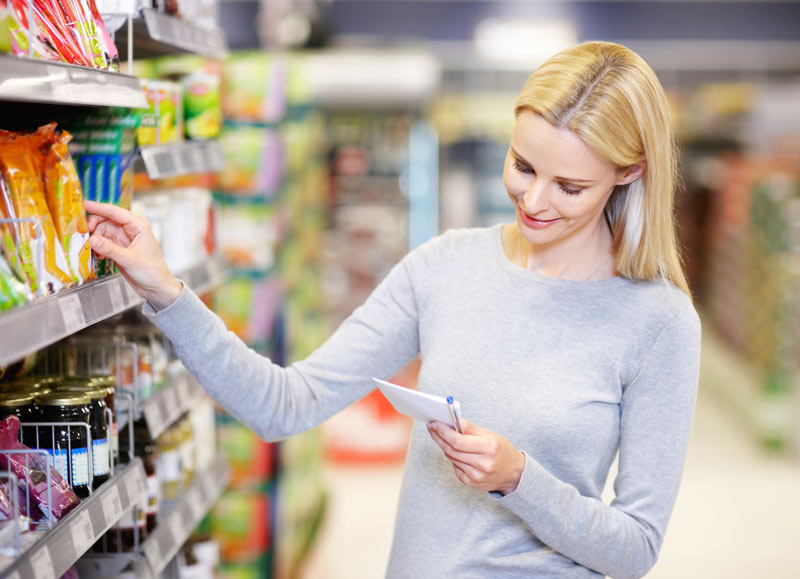 Some people obsess about the products they buy, sometimes unaware that it was the packaging which tipped the scales in our decision to purchase.
Packaging is significant, and that's why the best packaging firms and the ones that intend to be, consult regularly with SIS International Research for expert consumer packaged goods research.
Whether your business is engaged in B2B transactions, supplying flexible plastic or corrugated packaging to manufacturers, or you're interested in seeing how packaging design affects customer decisions in a retail setting, we can assist you in all areas of promoting your packaging efforts.
The global consumer packaged goods research industry is expected to grow between 4-5% in the next five years. Correctly aligning your firm's business strategy during this window of great opportunity is crucial. Our unparalleled primary and secondary market research teams can provide the insight needed to make tactical decision making easier. With accurate data and market analysis, each link in the supply chain is strengthened. Our competitive intelligence services open windows into the winning ways of business adversaries, while our knowledge of international markets and people bridge difficult cultural divides.
Market Research Methods
Effective Research Methods to gain insights in Consumer Packaged Goods include:
Focus Groups
Consumer Interviews
Ethnography
Online Communities
Surveys
Store Audits
Online Communities
Sensory Research
Eye Tracking
About Consumer Packaged Goods Research
Packaging design is powerful. Get it right and success is that much easier to attain. Get it wrong and feel the sting of failure. SIS International Research-moderated focus groups zero in on customer attitudes and preferences with time-proven results that get at the heart of what works in packaging design. We'll isolate the market drivers, identify key market trends, and assist in identifying and addressing potential threats and roadblocks on the path to profitability. Every aspect of your businesses can be bettered by effective marketing research. SIS International Research offers you  the total package.
Why is Consumer Packaging Important?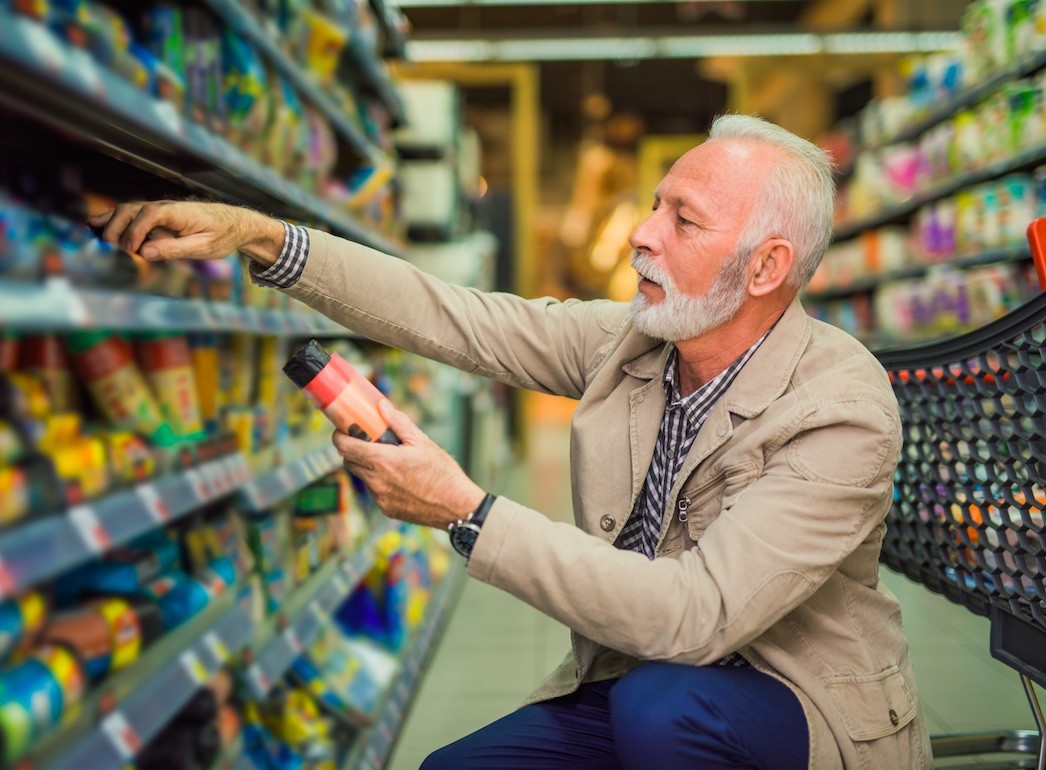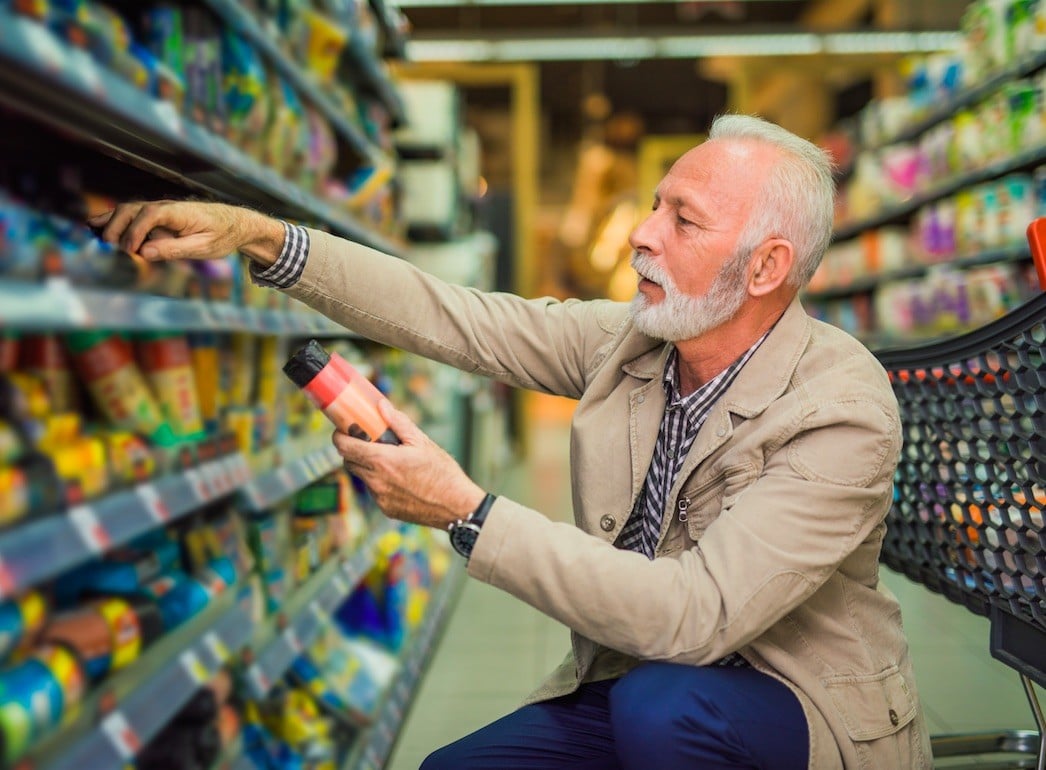 Packaging is a vital marketing tactic. Businesses use packaging to embellish merchandise to entice the consumer. Crafting appealing and persuasive packaging intrigues first time buyers. Many consumers judge a product by its packaging before buying it. It is a product's identity. Even shopping bags speak to your customers and impact brand perception.
Many companies conduct extensive research on designs and color schemes for product packaging. These companies need to know the types of packaging that are most attractive to the intended consumer. Why do they go to such lengths? Because product packaging is often what often entices the consumer to take a look at the product.
Marketers should use every inch available to them when packaging a product. Cost efficiency is also essential. Marketers need to look at the quality of materials. They also need to look at shipping methods used if they want to get value for their money. Another consideration is brand reinforcement. The design features used on a company's packaging is a principal part of its brand identity. It uses packaging to communicate that identity to its target audience. Ease of use is another critical factor. A package that is easy for consumers to carry, use, or store will perform better than one that is hard to manage.  
The Rise of Consumer Packaging Trends
Companies can take advantage of trends like 3D printing to create on-demand packaging. This trend enables brands to offer customers personalized packaging. It also allows businesses to roll out new packaging in response to special events.  
Pressure from lobby groups and the media is also forcing many brands to go plastic-free. Consumers also push brands to use 100 percent sustainable packaging. The challenge for marketers begins with defining which new material is best to use. This definition can be difficult, given the oft-changing tide of public opinion. Changing packaging from say a can to a pouch also takes time. Such a transition calls for a brand-new production line.
The plastic pouch bag remains one of the most cost-effective packaging options available. Another popular low-cost choice is paperboard boxes, which are easy to customize. Many companies also go for paper bags. In this way, they brand themselves as eco-friendly businesses.  
How Does Qualitative Research Help Packaging Design?
New product concept testing is a qualitative research method. It helps marketers by determining the reactions of individuals to alternative packaging designs. Usability testing is another method that helps. This method compiles user observations on design features. It assists marketers by outlining the features that are easy or difficult to use. Qualitative research can also help marketers to use packaging to improve brand perception.
How Does Quantitative Research Help?
The spoken response to the question "Do you like this product?" may not always be the real answer. Respondents may give distorted responses because of cognitive biases. The solution is eye tracking. This metric helps marketers to understand a consumer's experience better. Surveys are another quantitative method, and are valuable in measuring how the proposed packaging design is working. They also help marketers to determine whether the new model is ready for market entry.
How Does Strategy Research Help?
In-depth competitive analysis is indispensable to any organization. Another valuable tool is a Market Opportunity assessment. This engagement identifies requirements and barriers to entry in the market. Companies also need to research market sizing. This tool helps firms to distinguish between the addressable and the available market. The addressable market is the total revenue opportunity for a product or service. The available market is a section of the addressable market for which a company can compete.
Another vital element of strategy research is industry tracking. The strategic monitoring of consumer observations, responsiveness, and behavior delivers crucial marketing intelligence. This intelligence helps guide companies through the chaotic, rapid changes in the marketplace. It also leads them through the disruption in technology and distribution channels. Strategic tracking answers essential questions such as how brand awareness is trending. This method enables companies to better compete in the market.