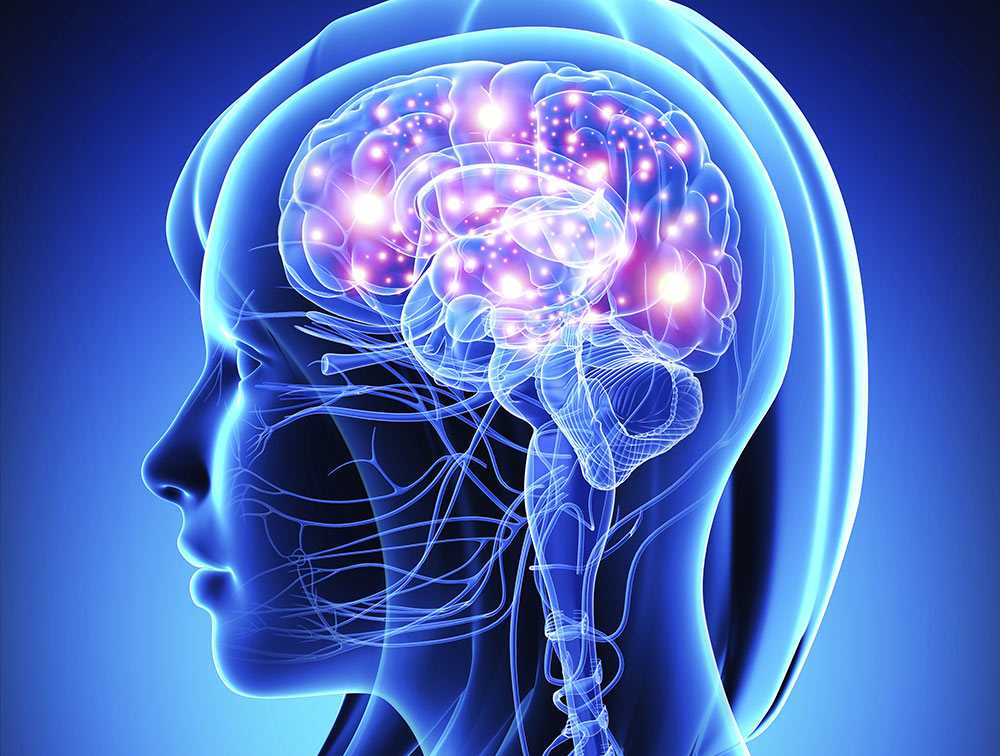 Why and when do you use Sensory Market Research?
Sensory Research, defined as Eye Tracking, Biometrics and Galvanic Skin Response methods to respondent testing deliver more "truthful" answers versus the traditional cognitive survey methods.
How does Sensory Research differ from Traditional Market Research?
Traditional cognitive market research methods include Face-to-Face interviews, telephone interviews, online surveys, Focus Groups, and In-Depth interviews. While traditional methods will deliver the consumers' response, they may not reveal the consumers' sensory responses to your products. This is not to say that the consumers are not being truthful in their responses, we are suggesting that the responses from sensory research can augment traditional research with a broader picture of the consumer.
Here's How it Works
Sensory Market Research tests the brain waves and the heart rates and skin responses to your products. Through this sensory research, we are able to get a broader picture of consumers' responses to your products and services. We can deliver not only the data, but also heat maps which are valuable in determining the product features, pricing, packaging and positioning of your products in domestic and global markets.