Studi dengan Kompensasi sebesar $200
SIS Research sedang melakukan studi kompensasi tentang Strategi Pemasaran yang berbeda.
Kami memberikan kompensasi $200 jika Anda memenuhi syarat, terpilih dan berhasil menyelesaikan wawancara video online 60 menit.
Kami tertarik dengan sudut pandang dan cara pemasaran yang berbeda. Wawancara ini hanya untuk tujuan penelitian.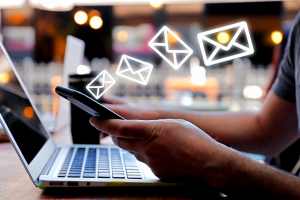 Jika Anda tertarik, pertama-tama kami ingin melihat apakah penelitian ini cocok. Silakan ikuti survei pra-penyaringan di bawah ini untuk dipertimbangkan:
Create your own user feedback survey
Pra-penyaring seluler: https://www.surveymonkey.com/r/F7BWYV5
Jika penelitian ini cocok, kami akan menghubungi. Terima kasih.
Compensated Interview | $200 Honorarium
SIS Research is conducting a compensated study about different Marketing Strategies.
We are providing a $200 compensation if you qualify, are selected and successfully complete the 60 minute online video interview.
We are interested in different marketing points of view and the way. 
T
his interview is for research purposes only.
If you're interested, first we would like to see if this study is a fit. Please take the pre-screening survey below to be considered: 
If this study is a match, we will get in contact. Thank you.