Property and Casualty Insurance Market Research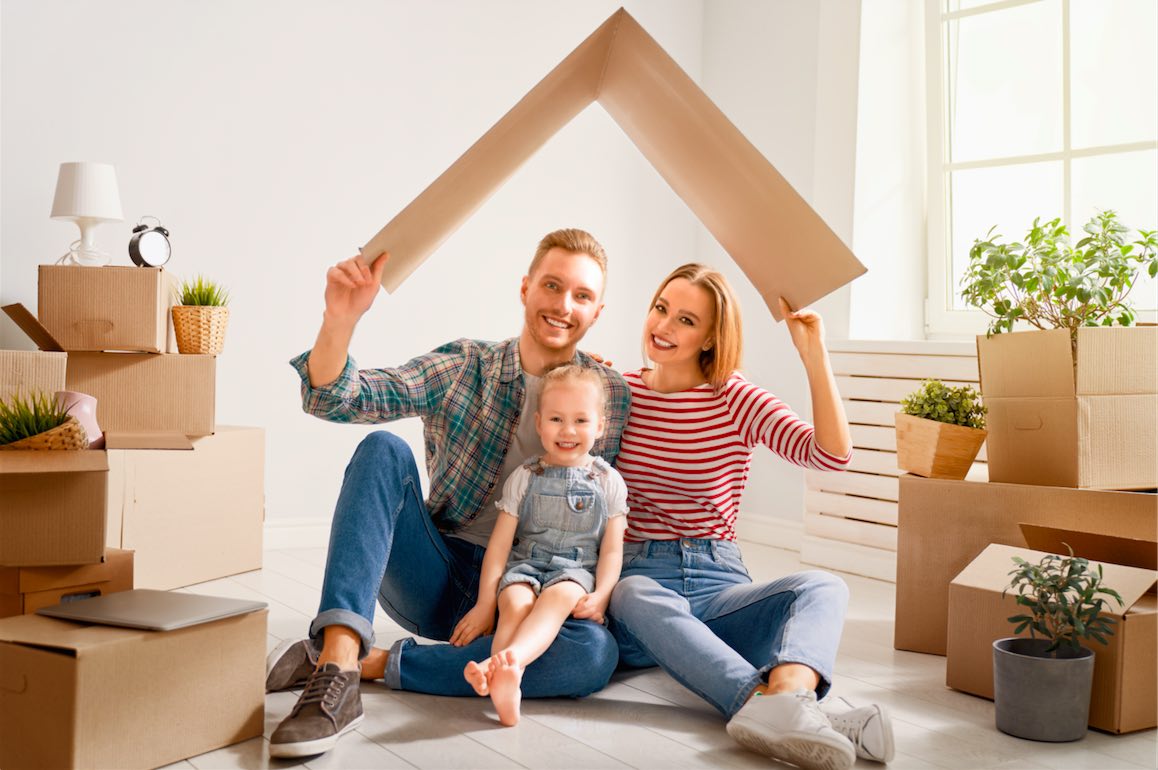 The term Property and Casualty Insurance covers many policy types.
It is a smart investment that can help you and your family in the event of an unforeseen incident on your property. It can also protect business owners, and provide coverage for lawsuits.
Property and Casualty Insurance is a type of coverage that helps protect you. It also protects the property you own. Property insurance helps you cover stuff you own like your car or your home. Casualty Insurance means that the policy includes liability coverage. It protects you if you're responsible for an accident that causes injury to someone else. You may also need it if you cause damage to another person's belongings.
Asbestos Liability
Property and Casualty Insurance is critical for businesses whose workers deal with asbestos. It doesn't matter if the exposure is direct or indirect. It may be necessary to get Asbestos Liability insurance, since not all Property and Casualty policies cover asbestos exposure. Check your policy to ensure that you have coverage.
Medical Malpractice
Statistical data shows that Medical Malpractice is a common occurrence. It can happen if a doctor is unable to diagnose an illness. Or he or she might be prescribing the wrong medicine either due to ignorance or error.
Some states require doctors to have insurance coverage for Medical Malpractice. This type of policy protects healthcare professionals against claims from patients. Medical Malpractice Insurance can take many forms. Individuals or groups can buy coverage from a traditional private insurer. Or, an employer, such as a hospital, can hold the policy. Such a policy will cover the healthcare professionals that it employs.
Underwriting
The insurance company is underwriting for its customers. Thus, it has to work out premium amounts based on the information provided by the customer. Usually, the premium is higher for some high-risk customers. In some cases, the insurance company may not sell insurance to certain customers. Insurance companies require a lot of data for their Actuarial tasks. The data helps them calculate your insurance risk.
Not all insurance companies have the staff to collect actuarial data. Some may not have the expertise to compile this information. Hence it is wise to hire the services of an experienced market research firm. A market research firm can collect the data needed from insurance buyers.
RegTech
The insurance sector is highly regulated. The government sometimes implements new laws to protect buyers from fraud. Insurance companies have to ensure that they follow the regulations. Many are using Regulatory technology, or RegTech, to do so. A large number of companies provide RegTech. Compiling data on these tech companies is a time consuming and tedious task. A market research company can also gather information on all these Regtech companies. It enables the insurance company to choose a particular provider.
APIs
If an insurance company uses the services of a market research firm, it will need access to the data compiled. APIs allow the insurance company to access the market research data. API stands for Application Programming Interface. It is a piece of software that allows two applications to communicate with each other. Advanced Analytics is also available for the data required by the insurance company. It does not have to waste resources analyzing the data to get the information they need. APIs make it easy to retrieve.
Firms can also use RPA (Robotic Process Automation) and Artificial Intelligence ( AI ). These technologies allow them to gain insights into insurance risk. It also enables the insurance company to set a suitable premium amount.
About Property and Casualty Insurance Market Research
SIS Market Research can find the Property and Casualty Insurance policy that's best for you. We can also take care of your data compilation needs. Call us today for a consultation.