Hardware Store and Home Improvement Market Research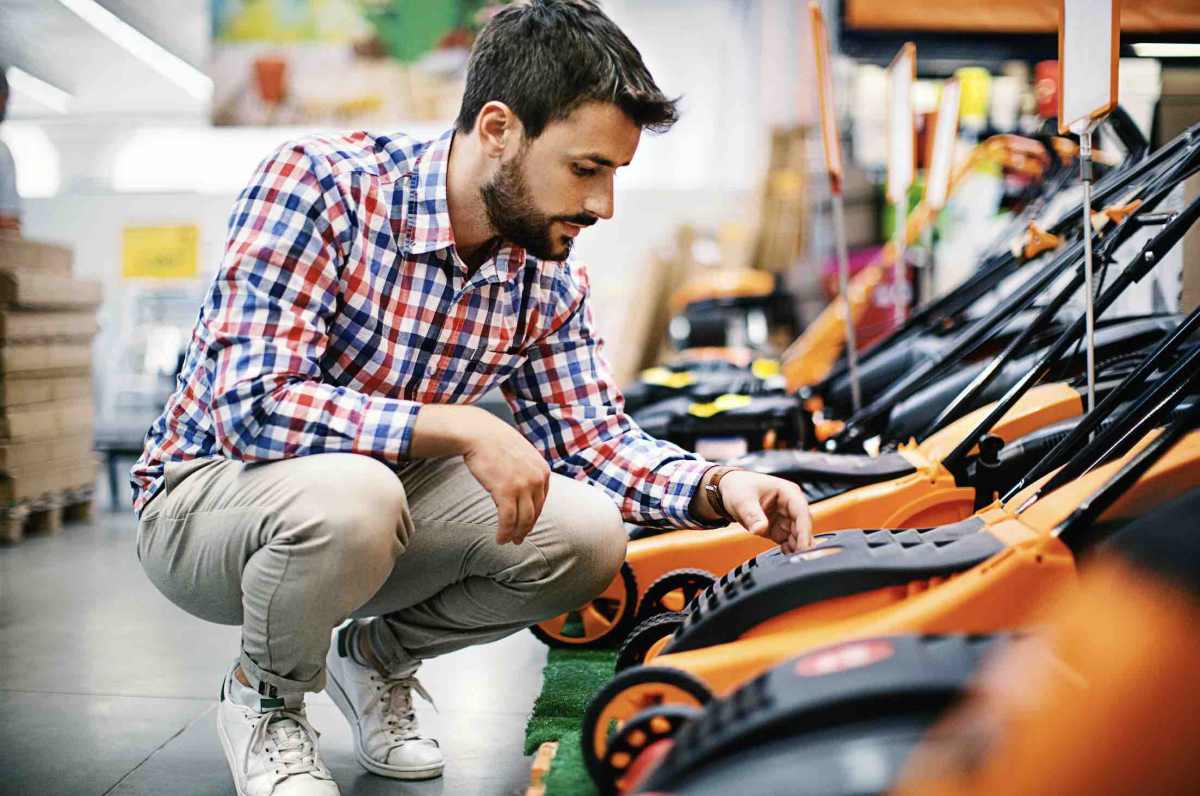 Hardware stores an important part of society
At Hardware stores, buyers buy vital products and equipments for homes and businesses.  Customers efficiently can buy products that improve lives and boost productivity.
SIS has extensive experience in helping hardware store chains to go global, to meet strategic objectives, and to better serve customer needs.
Hardware Store and Home Improvement Market Research
We help hardware stores examine the following:
Which categories to emphasize in store in order to be best aligned with consumer needs/DIY behavior

Depth of assortment in various product categories

Product packaging (bulk vs. individual packs) by category

Emphasis put on seasonal item assortments

Marketing Mix
We provide valuable insights regarding purchasing behavior, current home improvement trends, and purchase journey. The overall project objects are:
Develop a greater understanding of who the local home maintenance, and home improvement shopper 

Determine what projects customers are most likely to undertake

Determine how customers complete projects across 3 main project types
Customer Behavior
Determine where customers shop

Identify sources used for information on what products to buy

Brief attitudinal profile

Offer in-depth analysis and reporting of the findings in a final report to be present to the client team if requested
Plumbing Customers
We define one segment as Pluming Related Projects which is categorized by those who have done any of the following in the past 3 years or are likely to do so in the next 2 years.
These individuals will be targeted with their knowledge of these types of tasks.
Fixing a leaking valve in the tank of the toilet

Fixing a leaky toilet (water coming out of the base of the toilet)

Fixing a leaky sink faucet

Replacing a faucet

Fixing a leak or leaks in the pipes under the sink

Fixing a clogged toilet

Unclogging a sink

Replacing a shower head

Replacing or install a water heater
Individuals under the Electrical & lighting Related Projects are categorized by those who have done any of the following in the past 3 years or are likely to do so in the next 2 years.
Electrician Customers
Electricians are therefore very skilled for having to protect against surge and are multi-talented. 
Replace or installed a new wired doorbell? 

Replace or installed a new ceiling fan? 

Replace or installed a new light fixture? 

Replace or add a switch plate? 

Replace or add a receptacle plate? 

Or wall outlet plate?

Replace or install a garbage disposal under the sink?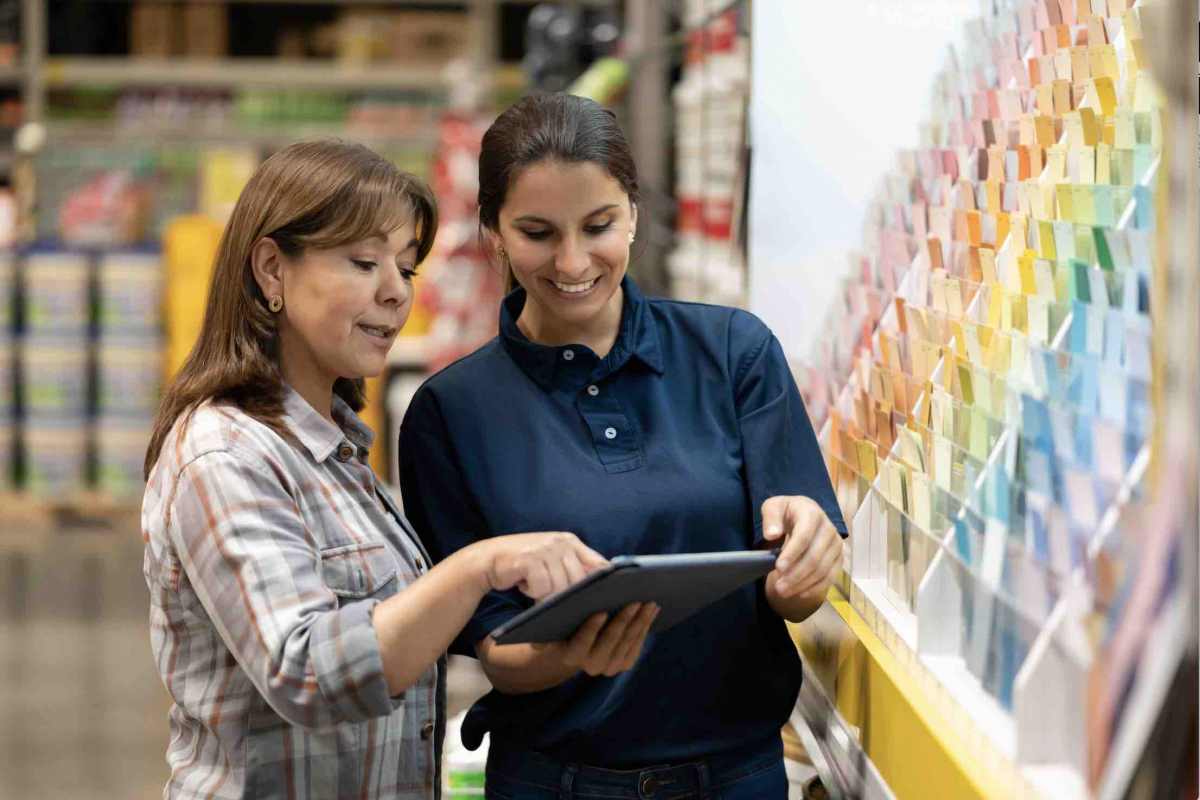 Other Customers
Individuals under the Other Projects are categorized by those who have done any of the following in the past 3 years or are likely to do so in the next 2 years.
These are all high incidence as these DIY jobs are done by the head of the household. Even the elderly will ask a neighbor to do this job for them rather than employing a contractor.
Replacing or install a door lock?

Replacing a door in your home?

Painting a room or rooms in your home?

Painting the outside of your house?

Fixing a leaky roof?

Installing window blinds or curtains?
Home Improvement Financing Market Research
We conduct research with contractors and lenders on the topic of Home Improvement Lending and Financing.  For example, we conduct research on how small-to-mid-sized home improving and remodeling businesses finance their operations.  We examine:
what is the business environment these contractors are operating in
what their financing needs are today
what alternatives they use for meeting these needs
what are contractors' reactions to 3 new concepts which could possibly meet their financial needs
We uncover key unmet needs related to managing cash flow, types of financing, and ways to engage construction contractors.
Central Location Test Methodology
A Central Location Test (CLT) is a face to face methodology in which respondents are invited to take part in research that is conducted in a public accessible place, such as a hall or specialized facility. Central Location Testing thrives on showing products or stimulus to a big group of respondents that need to be carried out in standard conditions and/or procedures. Central Location Testing typically achieves a higher response rate and better results in research that may be too long or difficult for the respondent to carry out individually.
Example Methodology
Targeting n=450 respondents 

Segmented into n=150 per project type:

Pluming related Projects
Electrical & lighting related projects
Other projects

Each respondent will spend 20-25 minutes answering the survey on Tablets

SIS will used the questions provided by the client team and translate and modify the questions to the local market as necessary

No changes will be made unless approved by the client

The questionnaire consists of mostly close-ended multiple choice questions, with up to 5 open-ended questions
Target Market
A common target market for our studies in this sector are consumers who have done at least one of the project types above in the past 3 years or plan to do so in the next 2 years:
Interior Painting

Exterior Painting

Light Plumbing Repair (repair toilet, replace faucet, etc)

Light Electrical (replace light bulbs, switches, etc)

Plant a Garden/Flowers

Lawn Maintenance (fertilizer, etc)

Recruit for mix of project representation
It is important to recruit for a mix of project representation.  We may focus on consumers who have purchased a home maintenance/home improvement item for their home in past year using a self service format store.  The age range is typically ages 30-50, and there may be a mix of 60% males/40% female.  Depending on which country we survey, the middle class is defined by local market standards.  We may also examine the role of ecommerce and online research in the purchasing decision.