Diesel Market Research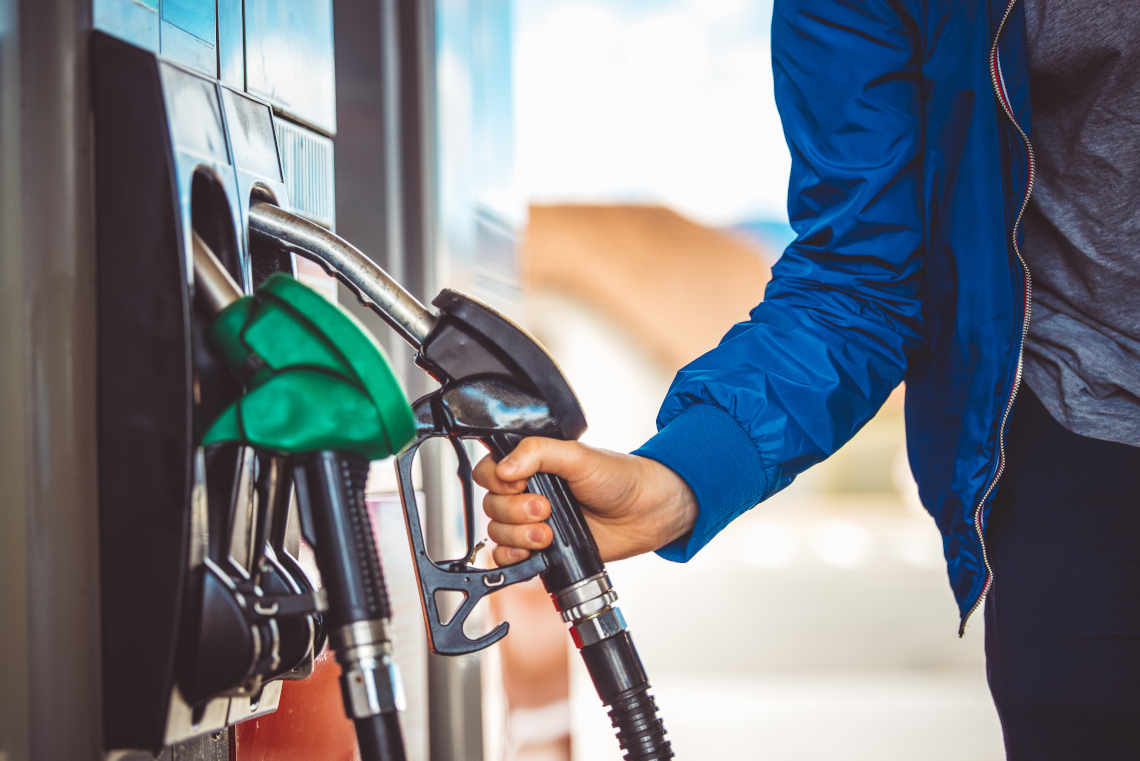 The importance of diesel market research cannot be overemphasized as it is an essential tool for companies seeking to make informed decisions about their products and services. This process involves extensive data collection, analysis, and interpretation of market trends, customer preferences, and competitor activities in the diesel fuel industry.
By conducting diesel market research, companies can gain valuable insights into the intricate workings of the market, predict future trends and proactively stay ahead of their competitors.
Overview of the diesel industry
The diesel industry presents a multifaceted and dynamic landscape that has undergone significant transformations in recent times. Today, the increase in diesel demand is attributed to multiple factors, including the booming transportation industry, the growing use of diesel engines in vehicles and off-highway equipment, and the booming construction and mining sectors.
The diesel industry is characterized by a fiercely competitive landscape with numerous industry participants vying for market share. Notable players in this space include Chevron Corporation, Exxon Mobil Corporation, BP, and Royal Dutch Shell; all of whom hold a substantial stake in the market and operate across multiple segments of the diesel industry, spanning refining, distribution, and retail.
Over the past few years, the diesel industry has faced multiple hurdles, including more strict environmental regulations, increasing competition from alternative energy sources, and the unprecedented impact of the COVID-19 pandemic. These obstacles have resulted in a transformation of the industry as evidenced by the emergence of greener diesel engines and the integration of innovative technologies such as hydrogen fuel cells and electrical systems.
Why is diesel Market Research important?
Conducting diesel fuel market research involves the systematic acquisition and examination of relevant data on the diesel fuel industry, covering market patterns, consumer preferences, and competitors. The ultimate goal of diesel market research is to provide companies with the knowledge they need to make informed decisions about their products and services.
Comprehensive diesel market research is a crucial component of a successful business strategy for enterprises operating within the diesel industry. It allows them to remain competitive, stay ahead of industry trends, and make informed choices regarding their products and services.By meticulously capturing and analyzing data pertaining to the diesel industry such as market trends, consumer preferences, and competitor activities, diesel market research empowers businesses to accurately forecast market trends, comprehend customer requirements, pinpoint rivals, enhance decision-making, and optimize operations.
Gaining this understanding can be rewarding for companies in their search for tailor-made products and services that meet the specific requirements of their target market. This can translate into increased customer satisfaction and loyalty, mitigation of operational risks, and greater prospects for profitability.
Benefits
Conducting market research focused on diesel consumers can provide valuable insights for businesses seeking to develop new products and services. By gaining a deep understanding of customer demands, businesses can craft products that effectively meet the specific needs and desires of their target market. It may boost customer satisfaction and drive growth by ensuring that the products and services being offered are aligned with consumer preferences.
It helps organizations to gain valuable insights into their competitors and their operational activities. With a thorough understanding of their competitors' strengths and weaknesses, companies can develop powerful marketing strategies that effectively set them apart in the marketplace. This strategic differentiation fosters a competitive advantage and paves the way for sustained success in a market as dynamic and constantly evolving as the diesel market.
Diesel market research facilitates the effective segmentation of the business's target market according to diverse criteria, including demographics, geographic location, and consumer behavior. Leveraging this information, companies can design tailored marketing campaigns and increase the effectiveness of their marketing efforts.
With the assistance of diesel market research, enterprises can ascertain the optimal price point for their offerings. By delving deeper into customers' payment inclinations and analyzing competitors' pricing tactics, companies can devise expert pricing strategies that not only maintain competitiveness but also drive profitability.
Diesel market research allows businesses to gain valuable insights into their brand's perception among customers, thus enabling them to devise effective strategies to improve brand positioning and foster customer loyalty. By leveraging the findings of market research, businesses can refine their branding approach and achieve a competitive edge in the market.
Challenges
Conducting market research on diesel is a critical aspect for enterprises operating within the diesel sector. Nevertheless, the process is beset with numerous obstacles that dampen its efficacy including:
The efficacy of diesel market research is intrinsically linked to the availability of relevant and accurate data, encompassing market trends, consumer inclinations, and competitor strategies. However, the scarcity of this data can be a major obstacle, particularly in emerging markets or in specialized niches of the diesel industry.
Incompleteness or obsolescence of data are frequent issues that make it difficult to draw reliable conclusions from this information.
The diesel industry is characterized by dynamic market conditions, continuously transforming with the emergence of advanced technologies, regulations, and diverse market trends. Such a dynamic environment poses a major challenge to companies operating in the sector, forcing them to remain agile and adapt their strategies promptly to avoid being left behind.
The expenditure associated with conducting diesel market research can prove to be a significant burden, particularly for small-scale enterprises. The task of gathering and analyzing data entails considerable allocation of resources, and enterprises may find it imperative to invest in specialized software and tools to execute their research activities.
The Future of Diesel Market Research
Several significant trends are anticipated to influence the forthcoming research on the diesel market, including:
The advancing sophistication of data collection and analysis techniques: It is anticipated that diesel market research will be propelled towards a more data-driven approach. The utilization of big data analytics holds the potential to enable enterprises to efficiently gather and process massive volumes of data in real-time, thereby providing a foundation for informed decision-making. The implications of this technology are vast, and will undoubtedly transform the landscape of diesel market research in the coming years.
The advent of Artificial Intelligence (AI) technology is poised to revolutionize the diesel market research landscape: With the aid of AI-powered tools, businesses can now effectively identify emergent trends, anticipate customer behavior patterns, and optimize their decision-making processes. The potential of AI to transform diesel market research represents a defining moment for the industry, offering a unique opportunity to improve efficiency, productivity, and ultimately profitability.
The growing emphasis on sustainability and environmental concerns is poised to exert a significant influence on the diesel market: To remain competitive and relevant, companies must thoughtfully assess the environmental implications of their offerings and operations.
SIS International offers Quantitative, Qualitative, and Strategy Research. We provide data, tools, strategies, reports and insights for decision-making. We conduct interviews, surveys, focus groups and many other Market Research methods and approaches. Contact us for your next Market Research project.
Contact us for your next Market Research Project.