Coronavirus Market Research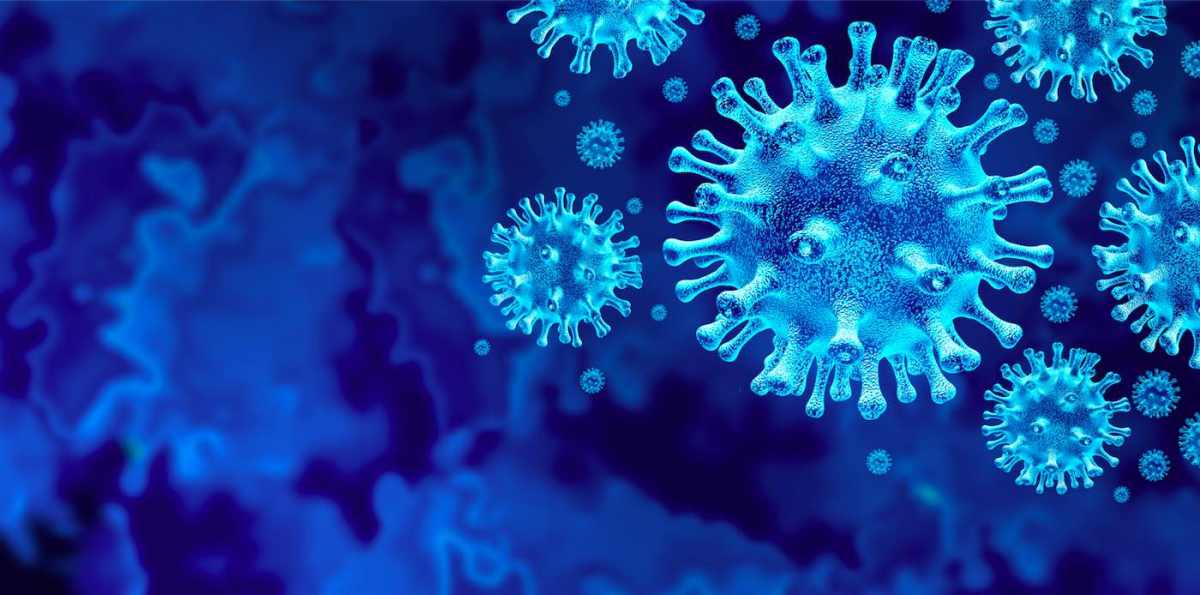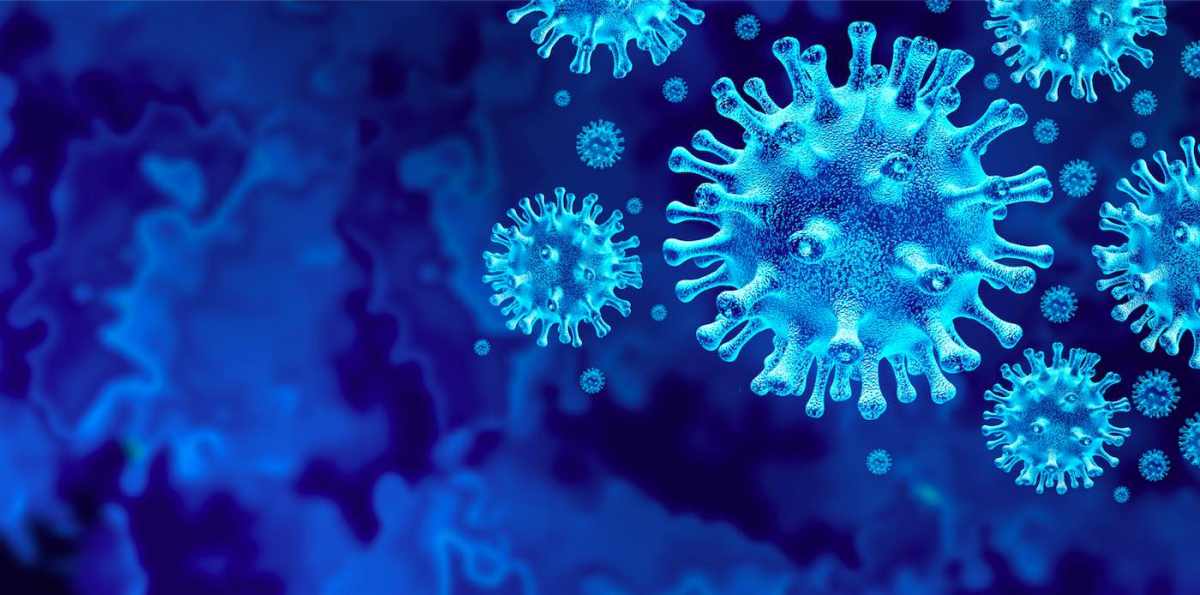 The Centers for Disease Control and Prevention (CDC) has stated that it is responding to a new viral illness.
This disease is the result of a novel coronavirus (COVID-19). Healthcare workers first identified this virus in Wuhan, China. It has now shown up on every continent except Antarctica. It is causing severe disruption to business and other activities. It has prompted authorities to restrict travel to areas, including parts of China, where the virus is spreading. The following fields are already affected:
Healthcare
The CDC is launching a proactive public health response plan. The goal is to find possible cases of COVID-19 early. The CDC has pledged that victims will receive proper care. It will also take steps to prevent more spread where possible.
Meanwhile, the Occupational Health and Safety Administration (OSHA) provided guidelines for healthcare workers. These workers include medical examiners, funeral directors, autopsy technicians, and other mortuary workers. Experts are still trying to understand how COVID-19 spreads. Until we know more, OSHA and the CDC recommend standard, contact, and airborne defenses. They also suggest that healthcare workers use eye protection to ward off the virus.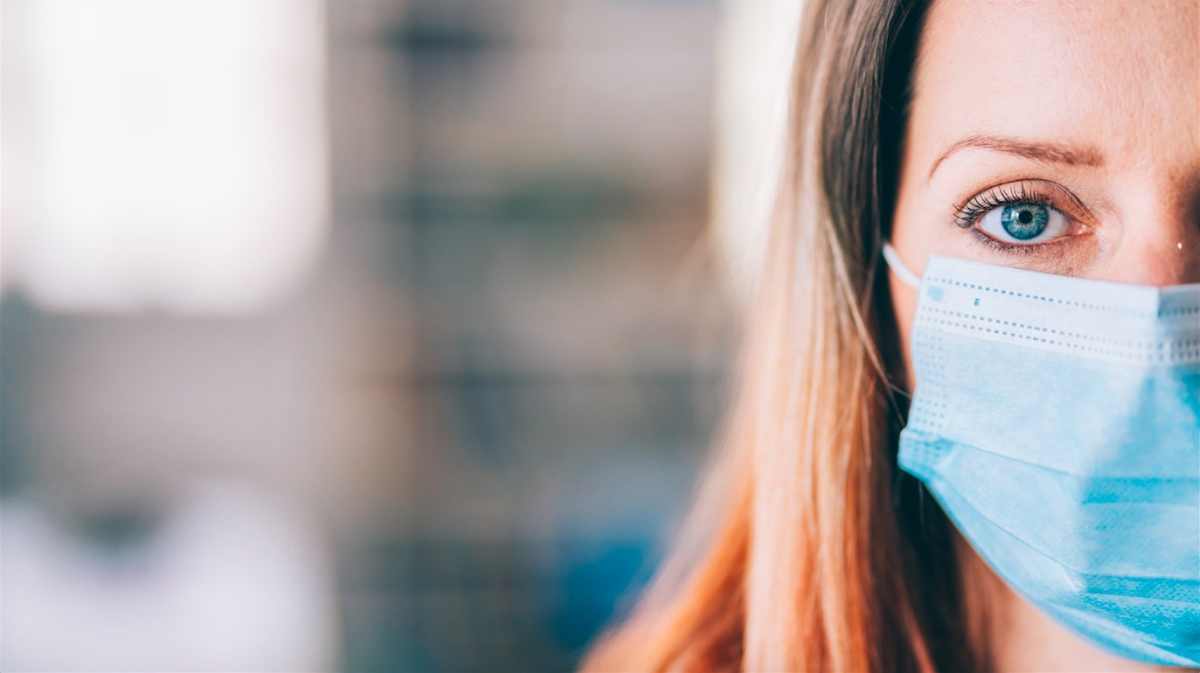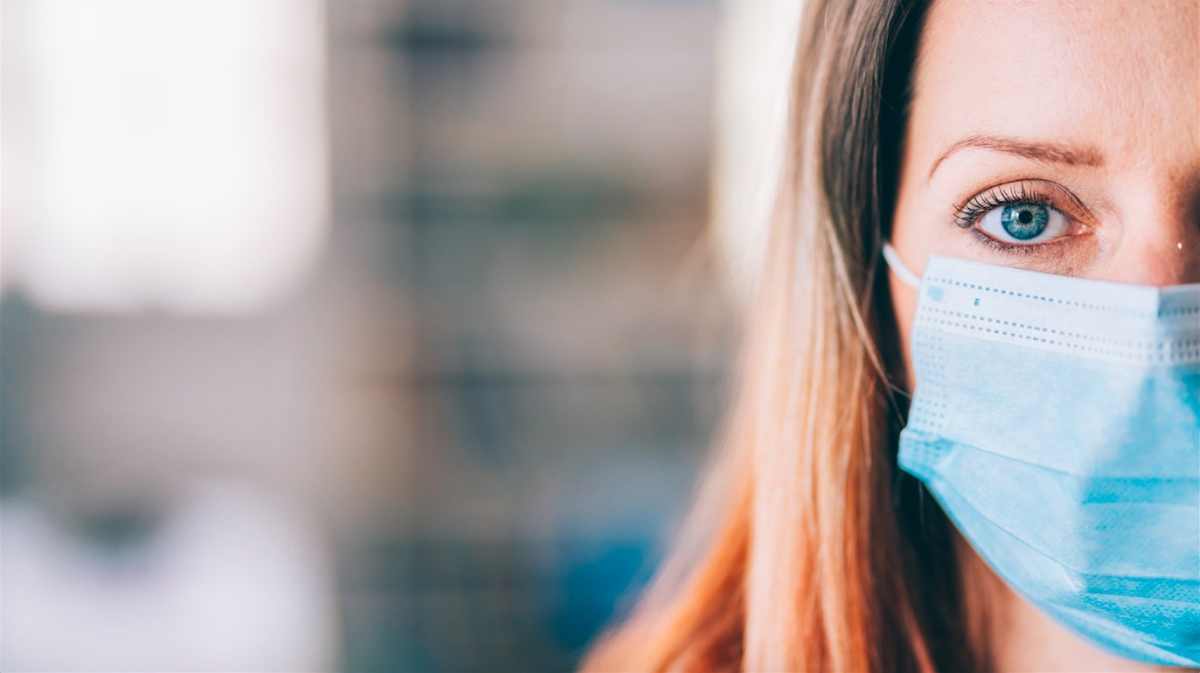 Healthcare Supplies
During the crisis, a marked increase in the demand for PPE (Personal Protective Equipment) such as N95 masks, shields, gloves and other equipment.  Companies are looking to scale up production of these supplies.  In many countries, there is a significant demand for ventilators.  Companies are looking for ways to procure more of these life saving devices in the unprecedented Covid-19 crisis.
Laboratories
Early in 2020, the Food and Drug Administration changed specific laboratory requirements. Laboratories can now use diagnostic kits created in-house to test for COVID-19. This change can increase the quantity of laboratories that can do testing for the virus. Many have criticized the US government for insufficient COVID-19 tests. Testing is essential to know the degree of spread in this country.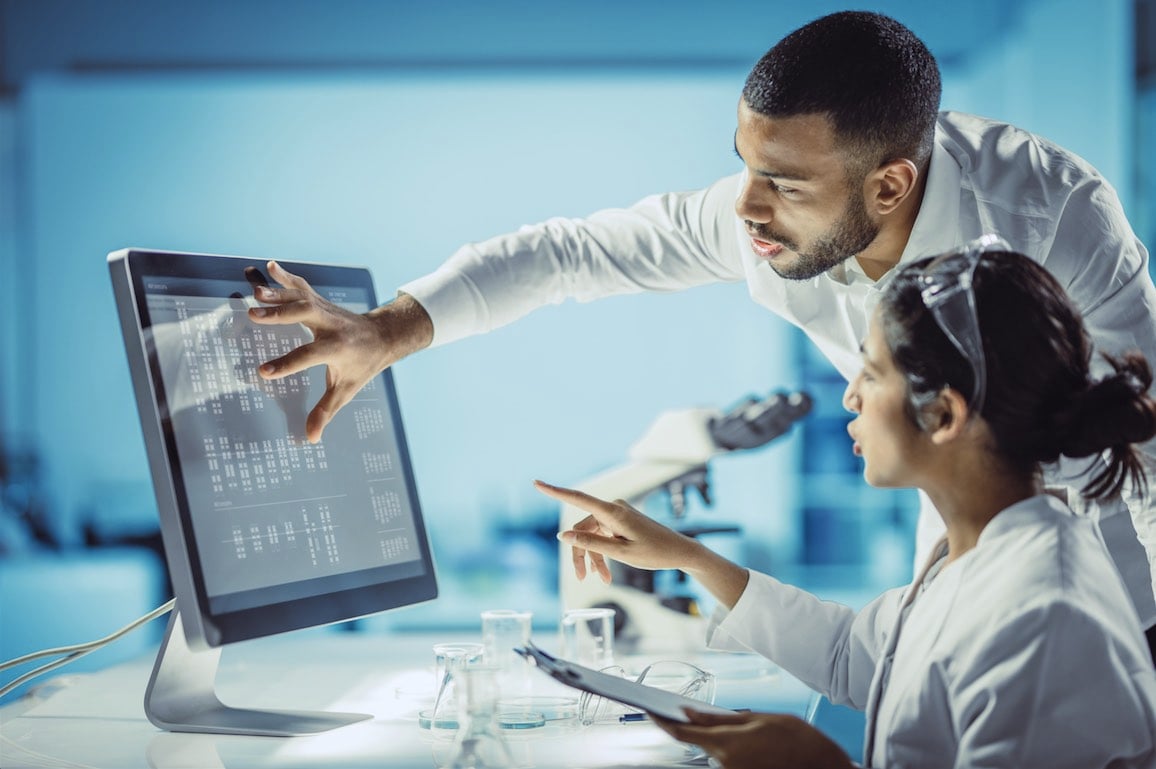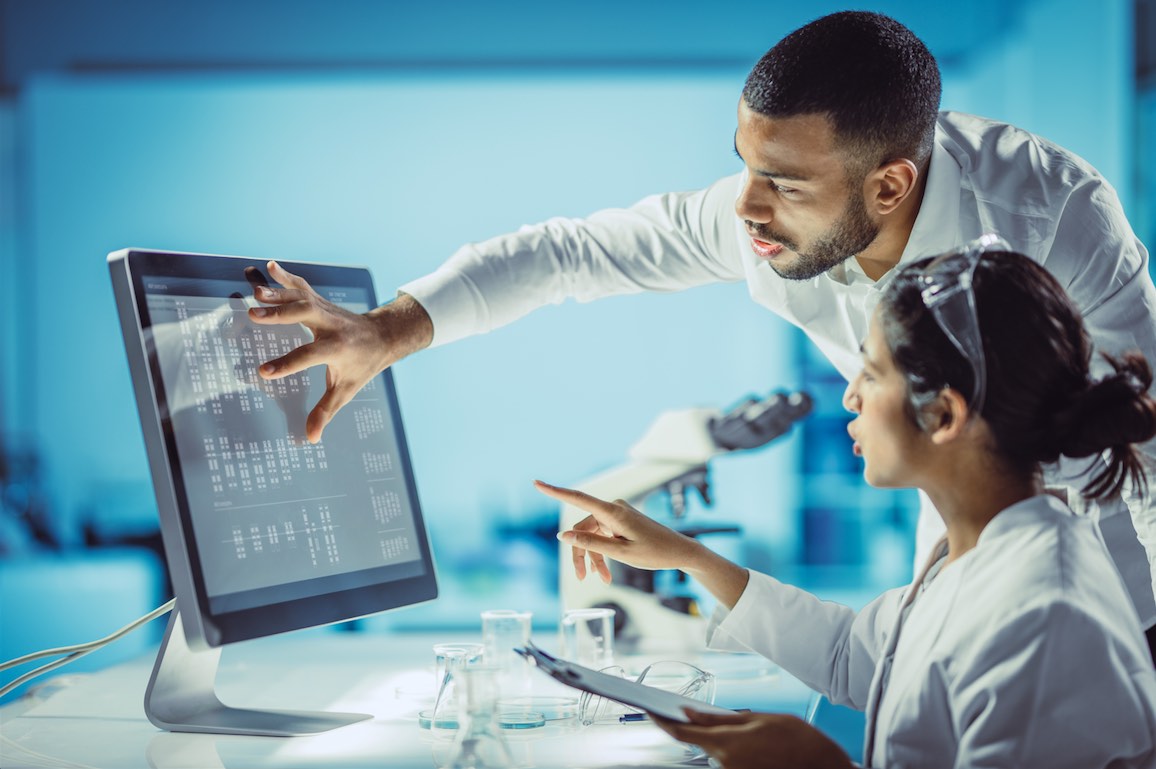 Airline Operations
Airlines are running almost empty flights amidst the coronavirus outbreak. It's the only way to keep their airport slots. Existing guidelines state that they must use at least 80 percent of their assigned slots. If not, they can lose these slots to other carriers. This rule applies to all destinations except flights to and from mainland China. Authorities have relaxed the regulation for trips there. Countries like South Korea and Italy have seen reduced demand as travelers stay away.
Border Protection
US Customs and Border Protection (CBP) has implemented enhanced screening. This screening is taking place at US ports of entry. The CBP sends anyone found with symptoms of the illness to the CDC or local health officials. There, these patients are subject to more health screening. CBP also sends anyone with a travel history to China or other severely affected areas.
Solid Waste and Wastewater Management
At present, no evidence exists of the COVID-19 virus surviving in sewage or drinking water. Exposure to high or low pH, heat, and sunlight can kill the virus. So can common disinfectants such as chlorine bleach. Also, no special precautions are in place to protect sanitation workers from COVID-19. They are using existing protocols when handling ordinary solid waste. Authorities recommend that these workers continue to use safeguards already in place. These protections are only for carrying out regular job responsibilities.
About Coronavirus Market Research
No universal definition for the term "pandemic" exists. But there are three general conditions. The first condition is that it must be a virus that can cause illness or death. The second condition requires sustained person-to-person transmission. The third one is, there must be evidence of spread throughout the world. CNN was the first major news outlet to say COVID-19 meets all three criteria. On March 11, 2020, the World Health Organization officially declared the disease a pandemic. Epidemiology experts suggest that the virus will continue to spread.
At SIS Research, we know that once it continues, it will affect businesses worldwide. We provide Market Research solutions that uncover insights, and we help business leaders make better predictions to serve customer needs. We offer NGO Research, Opinion Polling, Online Focus Groups, Surveys and a range of other options.