Baked Goods Market Research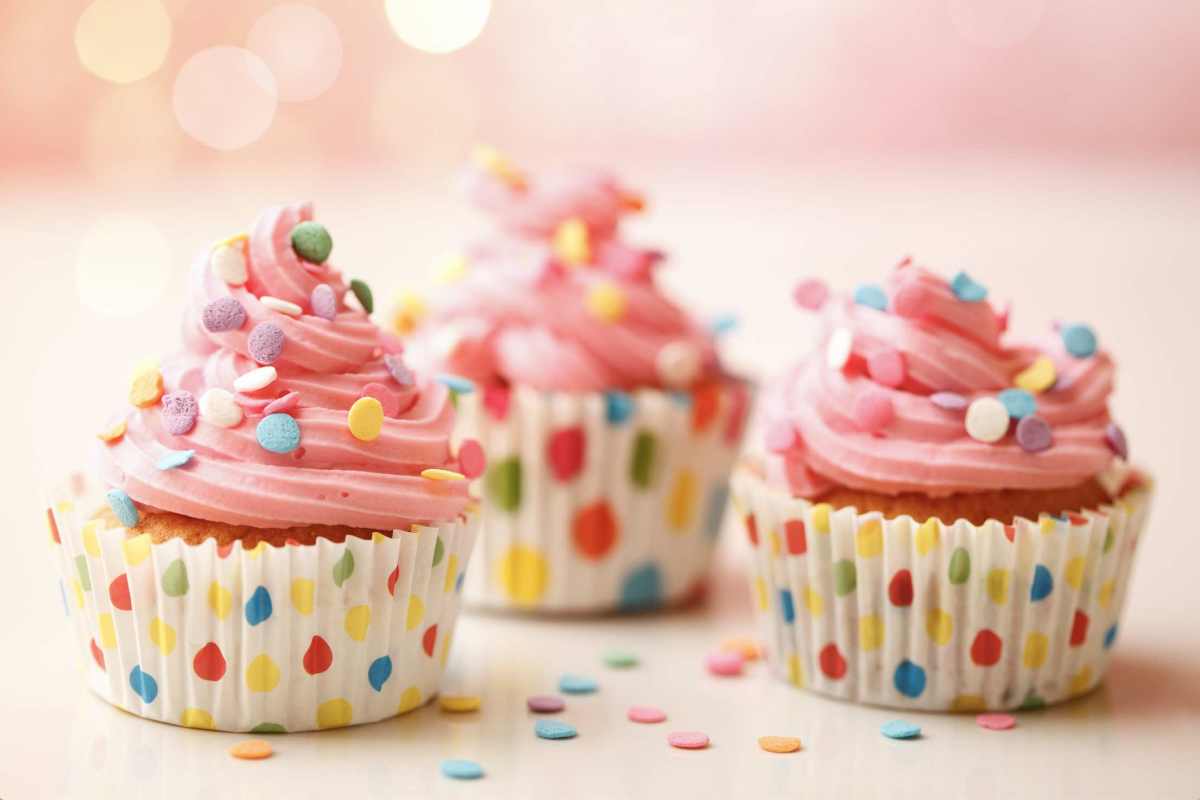 Baked Goods Market Research
In Baked Goods Market Research, we can achieve the following strategic priorities:
Enhance the product portfolio

Test new flavors

Understand local tastes

Create new messaging 

Evaluate New Product Concepts
Improve a marketing campaign

Optimize the marketing mix
What are Baked Goods?
Croissants are oven-baked and filled with tasty cream. Mini Croissants are ready-to-eat, have a soft leavened dough. The standard size croissants soft and filled version of the traditional European Croissant.  They are extremely soft and stay fresh for a long time thanks to the naturally leavened and oven-baked dough. 
Loaf Cakes are naturally leavened soft cakes which are oven baked and combine a buttery fluffy texture with crunchy tasty chunks, resulting in an enticing fusion of different textures and flavors. The plain version is ideal for breakfast, to slice for French toast or just to spread with marmalade or the preferred cream.
Pan de Oro are star-shaped golden cakes that are rich in butter and eggs and which have a fragrant and soft dough. Due to its shape and texture it is ideal as a base for creative recipe or simply accompanied with whipped cream or ice cream.
Cupcakes.  This snack treat may have a colorful chocolaty topping and an hidden heart of tasty cream. 
Panettone combines all the features of traditional Italian recipe in a salted way. Its soft buttery dough is the ideal base for preparing an American sandwich by slicing and stuffing it with the preferred ingredients.   Naturally leavened and oven baked, it stays soft and fresh much more longer than bread.
Other varieties: Pound cakes, Hawaiian Bread, Sweetbread, Sweet Potato Bread, Sourdough, Bun Cake, Breakfast Bread and Dinner bread
What Baked Goods Market Research Uncovers
Snacking Preferences

Perceptions of baked goods

Occasions and seasonality
Flavor ranking
Claims Ranking
Buyer profiles and personas
Pricing perceptions
Shelf placement insights
Customer segment data
Concept Testing
We uncover the new concept likes and dislikes, Reactions to the product, Consumption occasions, Buying occasions, ideal Retail location and price perceptions.  The testing can include exercises that evaluate tastes, likes and dislikes.  What emerges is a comprehensive report,  recommendations and areas of improvement.
What Baked Goods Market Research can achieve
Evaluate whether reformulations are necessary
Evaluate combinations of flavors
Gain recommendations on how and where to launch new products
Understand the customer journey
Test variables such as texture of bread, taste of filling, toppings and smell
Rank flavors and ingredients
Gather category insights
Develop a new strategic positioning
Understand a thorough understanding of the competition
What Decisions Can Be Made
Pricing
Promotion
Placement
Product
Go To Market Strategy
Many others
Baked Goods Market Research Methods
Focus Groups
Online Focus Groups
Taste Tests
Online Communities
Surveys
Video Interviews
Sensory Market Research (e.g. EEG, Eye Tracking)
Mobile Ethnography
Secondary Desk Research