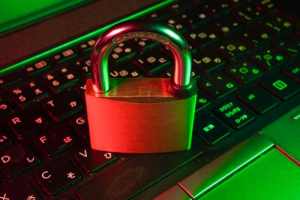 SIS Research is conducting a compensated study with IT Specialists to better understand the market of EPP Products.
We are providing a $50 incentive if you qualify, are selected and successfully complete a 30 minute video Interview.
Please be assured that your responses will be treated in the strictest confidence in accordance with the rules laid down by the Market Research Society and all responses are anonymous. No sales attempt will be made during, or as a result of, taking part in this research.
If you are interested, we would first like to see if this study is a fit. Please answer a few questions in the pre-screening survey below to be considered.
Thank you!
Create your own user feedback survey
Mobile pre-screening link: https://www.surveymonkey.de/r/JVX2Q5H