Market Research in Ithaca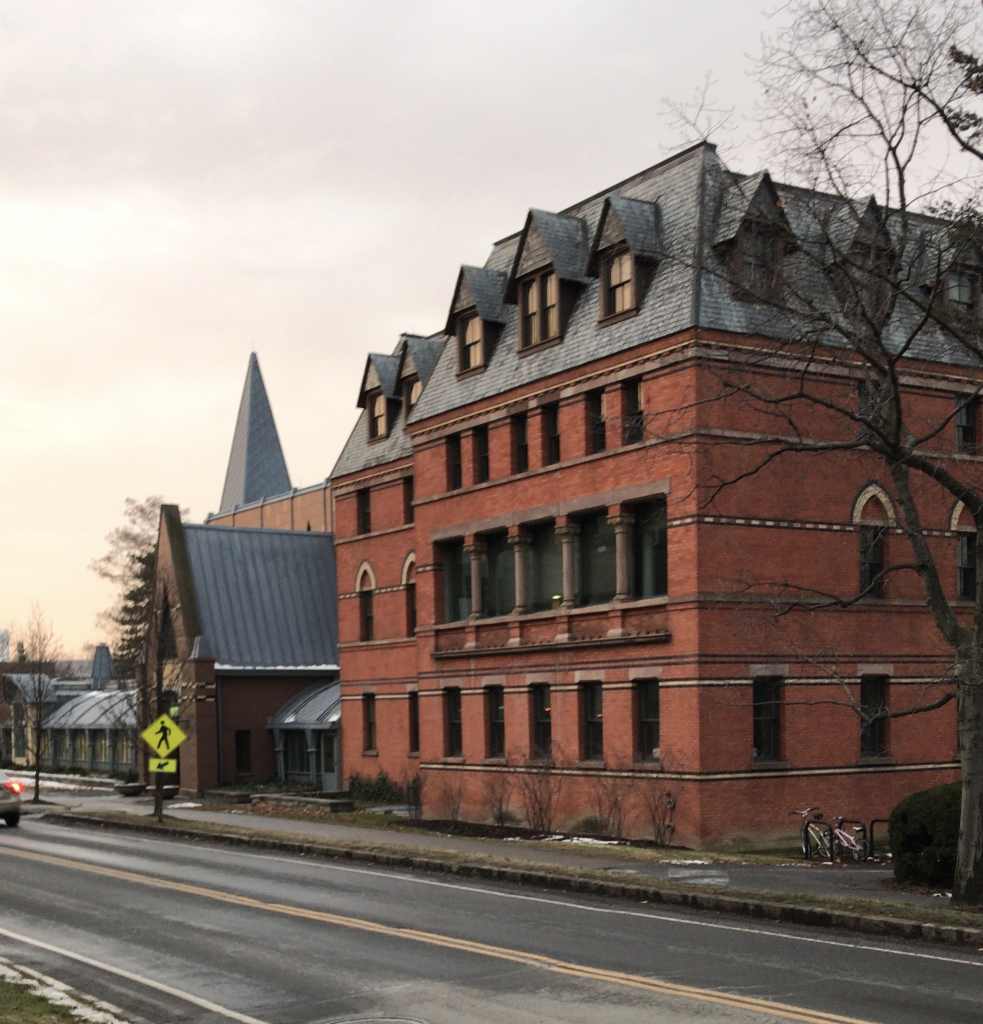 Ithaca is a city in Northwest New York State. The metropolitan area is over 100,000 people.  The town is notable due to its national and global influence on higher education with Ithaca-based Cornell University drawing world class professors and the nation's top students to the area.
Ithaca is a four hour drive from New York City making it accessible to the NYC metropolitan area.  
With a highly educated workforce and talent pool of students, Ithaca provides numerous opportunities for businesses.
Agriculture Industry
The region is strong in Agriculture.  Many dairy farmers, agricultural companies, farms and influential family businesses are based in and near Ithaca.  The city has a farmer's market, a cooperative with 150 vendors who live within 30 miles of Ithaca.
Solar Energy
The region also has clean energy companies.  Many people are surprised to learn that New York state is one of the nation's fastest growing markets for solar energy.  The state has pledged significant funding, investment and incentives for solar energy adoption.  Companies dedicated to clean energy and solar tech have opened in Ithaca.
Higher Education Industry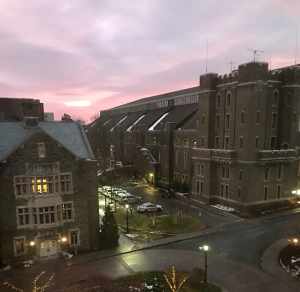 Ithaca is best known for its excellence in Higher Education and its premier status as a research university.  The city has a disproportionate impact on higher education because Cornell University is located there.  Cornell is an Ivy League school, considered among the most prestigious universities in the country.  
As the largest Ivy League university, Cornell attracts students from across the nation and the world.  Cornell also has a large number of Nobel Prize winners.
Ithaca college is another local private university with approximately 7000 students.
Tourism
The Finger Lakes area and the Finger Lakes National Forest provides is an attraction. Hiking, cycling are popular in the summer.  Ithaca is known for its gorges and water falls.  The area's unique topography, cave structure and ancient geology make the area an attraction.
The region also hosts other diverse attractions.  For example, Cornell University has a ski resort and an outdoor education campus.  The area is also home to wineries and has tour operators that provide wine tours.
Ithaca has a regional airport with flights to major airports such as Newark, Philadelphia and Detroit.
The area has been promoting itself as LGBT friendly and hosts several gay-friendly establishments and accommodations.
Entrepreneurship and high tech incubators
Ithaca is teeming with excitement as universities and corporations are sponsoring innovation and entrepreneurship.  Cornell has launched startup support and promotion organizations.  Furthermore, the Cornell entrepreneurship club is vibrant. Many grants, incentives and support are given to students and alumni to launch and promote new ventures.  With the launch of Cornell Tech in New York City, entrepreneurship programs with Ithaca roots are flourishing.
Gateway to Rochester, Syracuse, Buffalo and Ontario, Canada
Ithaca is near larger regional cities that have larger airports.  These cities include Rochester, Syracuse, Binghamton, and Buffalo.  Dryden, Elmira, Seneca Falls, Homer and Watkins are smaller towns nearby.
Our Ithaca market research solutions
Our leading research team is based in NYC, providing a highly skilled team that conducts qualitative and quantitative research efficiently.  We are familiar with the area and have had a few Cornell alumni join our company.  Our solutions include Focus Groups, Online Communities, Market Opportunity Research, and Surveys.