Market Research in Oman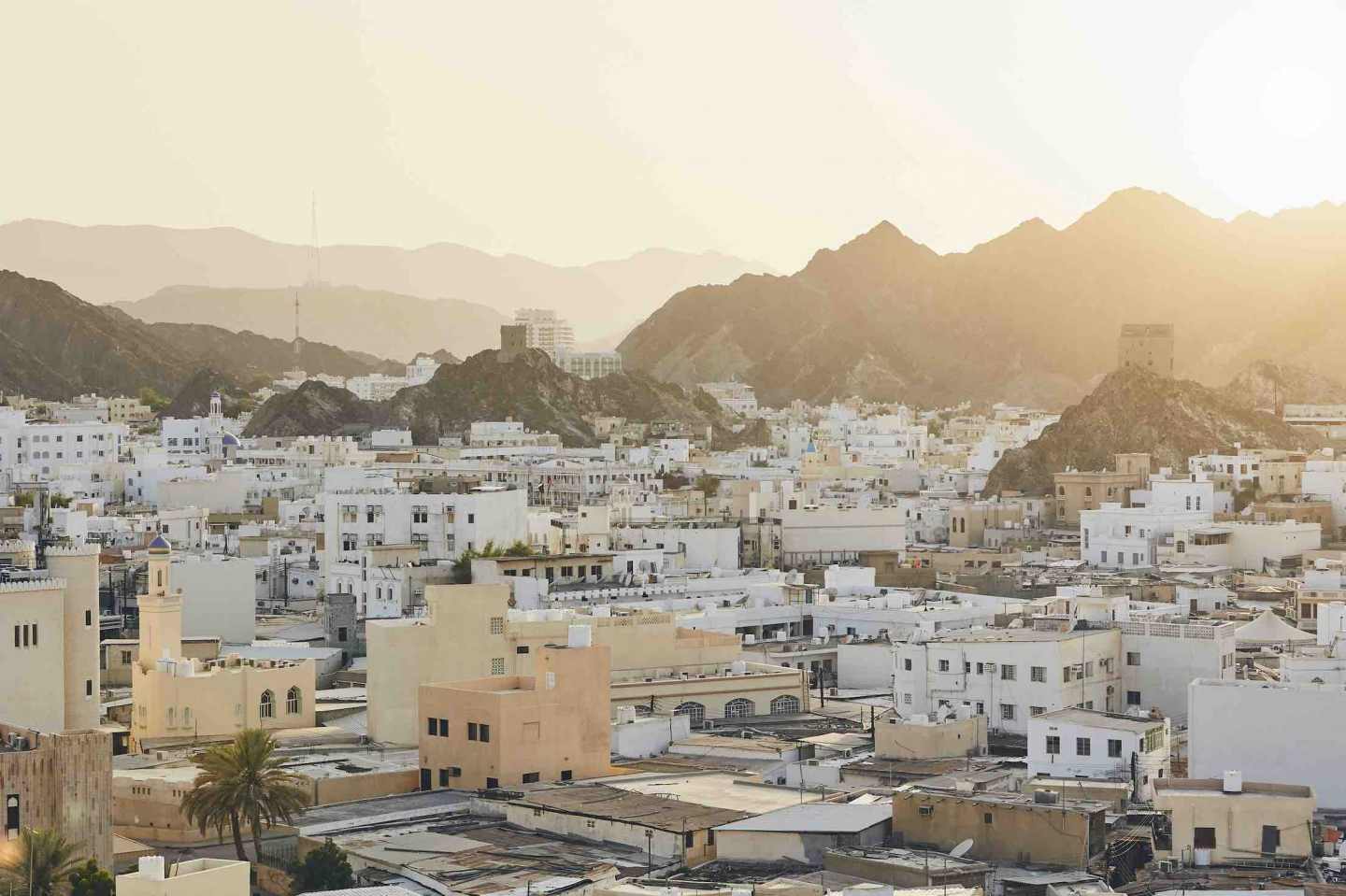 Neighborhoods
Oman is a Middle Eastern country that sits at the mouth of the Persian Gulf. It shares borders with three other countries: Yemen, Saudi Arabia, and UAE.
The country has eleven districts, known as governorates. Muscat, which is in the Northwest, is the capital and largest city. This city is home to Muscat International, which is the primary airport in Oman.
Most people live in the northeast areas. Thus, these areas are where most trading and activity take place. In fact, half of the people of the northeast side resides in Muscat. The least populated area on that side of the country is Al Wusta.
Oman is a real hard-core traditionalist Arab country. The people have built the country on Arab teachings, which many people still follow to this day.
Key Industries
The major industries of Oman are fishing, precious minerals, agriculture, and cement, which help in the small nations' growth. The main exports of Oman, on the other hand, are fish, crude oil, and fruit.
The Omani people first discovered oil in the interior in 1964. The country also has vast natural gas reserves. Still, Oman is trying to diversify and earmarked five sectors with high returns and growth potential. These sectors are:
Manufacturing
Fisheries and agriculture
Mining and energy
Transport and logistics
Tourism
Customer Base
Oman has a population of 5 million. Ex-pats seem to love Oman because they make up almost half of the people. Most of these ex-pats come from Southeast Asia.
The country has a high Internet penetration rate. Most of its citizens use smartphones. Despite these figures, only a tiny fraction of consumers shop online. Music and groceries are the items Omanis tend to buy online. Omani e-shoppers also purchase airline tickets, clothing, hotel services, and beauty products.
Trends
Oman is a strict country. So many things that are normal to people in other countries are not allowed in many areas of Oman. This trend is especially evident in the more rural areas. In one case, a man got in trouble at the airport for using obscene language.
That's where Market Research comes in. Our Quantitative, Qualitative, and Strategy Research studies all the rules of Oman. It's also helpful for investors not to get in trouble with the law and avoid offending the Omani people.
Another trend is the "Omanization" program, which started in 1999. This program works toward replacing ex-pats with trained Omani personnel. Its goal is to provide jobs for the fast-growing Omani populace.
Reasons for Growing Your Business in Oman
Investing your business in Oman has its pros and cons. First, it all depends on the product or service that you would be providing. Oman is an excellent country to invest in because of its tight security. It also has lenient laws for starting up businesses. Besides, natural resources are abundant. All these reasons can aid in your business's smooth setup and growth.
Oman has a solid international network and several trade agreements. Thus, there is scope for foreign investment, and even small and medium enterprises can do well. There are no income or individual taxes. Instead, Oman has only a 15 percent corporate tax.
Still, Oman is an expensive stop. So it is not a big tourist-attracting country. A business that is more focused on providing for the locals would be better for any investor.
About Market Research in Oman
Are you interested in investing in Oman? It's easy to see why it topped your list for consideration. Here, we have given you all the details and information needed in your search. We also offer Interviews, Surveys, and Focus Groups to help you start up your business and keep it going.