Market Research in Macao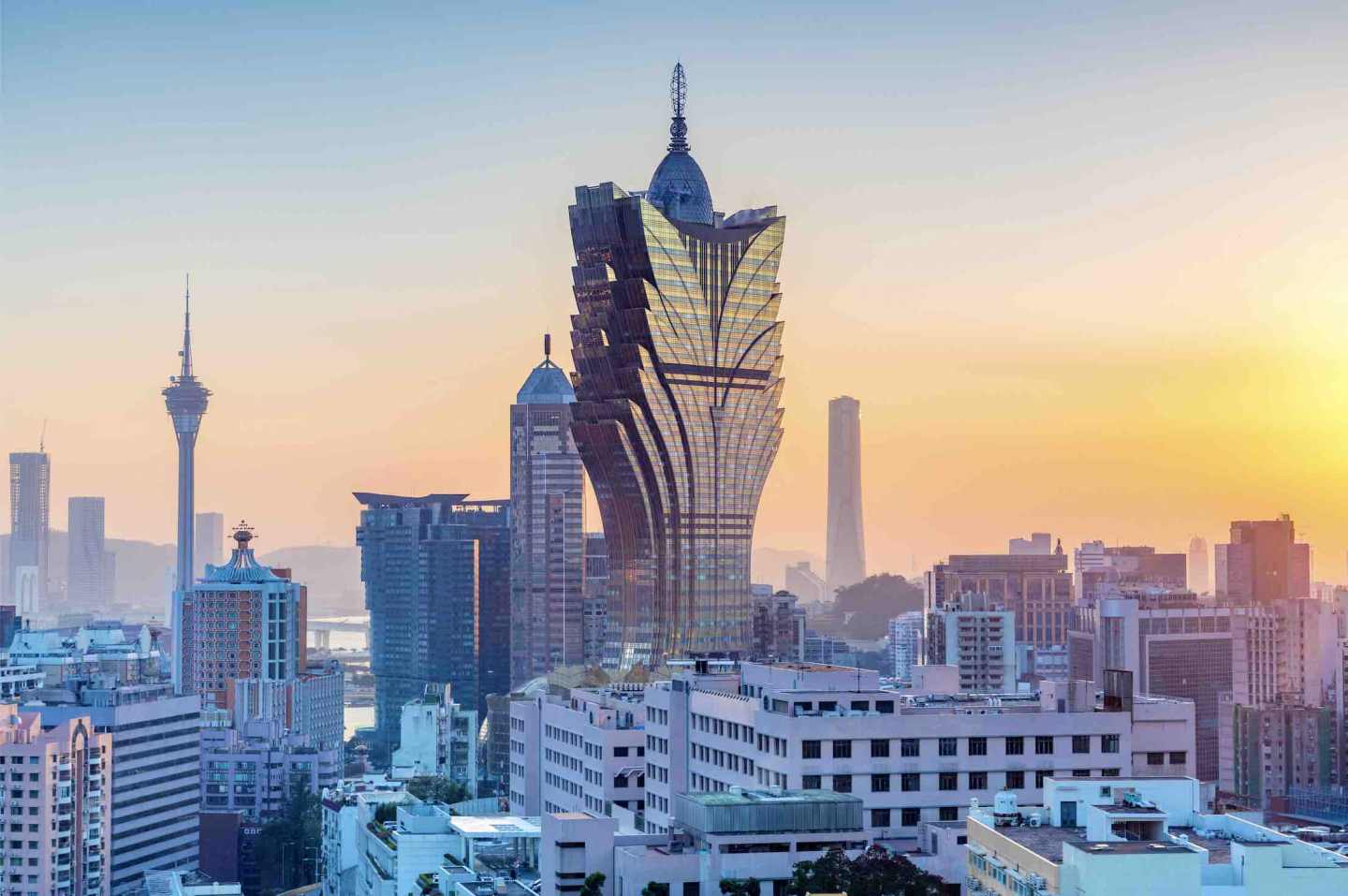 Key Industries
Macao, also known as Macau, has two primary industries: tourism and gambling. It is not a country but instead a special administrative region of China. Macao is "The Vegas of China." This region has many world-class casinos and fantastic nightlife.
Furthermore, gambling and tourism is the most significant source of revenue in Macao. Not to mention, it also has the highest level of income from gambling made in the world. Moreover, there is a wide range of hotels to choose from in Macao. Also, this nation has a rich blend of Chinese and European architecture and culture.
Neighborhoods
The Pearl (Zhu) River Estuary is on Macao's east side. Also, the Xijiang (West River) is on the west. Hong Kong is 35 miles to the west of Macao, and Guangzhou is 90 miles to the northeast. The region consists of the Macau Peninsula and two islands: Taipa and Coloane. The Macau Peninsula is the most populous and also the most historic area in Macao.
Macao doesn't have a capital. It has one of the densest populations on earth.
Trends
Macao has seen tremendous growth for the past two decades, resulting from trading with foreign countries. Another reason is the free movement of Macao's goods and services on the world market. These things have improved the standard of living in Macao.
Macao is a sovereign state of China. Hence, its growth is tied to that in China and Hong Kong. Future growth in Macao is in the hands of the government. It has to control and stabilize the region's economic position.
Benefits and Strengths in the Market
Macao has several strengths. For example, it has many hotels, leisure, and convention areas. The hard work and commitment of Macao's people is another benefit in the market.
Consumer Base
Consumer spending has increased over the years in Macao. The people of Macao are beginning to use social media more often. For this reason, it can be an essential tool in promoting your new business in Macao.
Reasons to Grow Your Business in the Market
Macao provides a market to companies that wish to invest in tourism and gambling. There are many reasons why you should grow your business in this market.
Firstly, the tax rate in Macao is low in comparison to other countries. Also, Macao has a free market economy. Hence there are little to no restrictions in setting up a business there.
Macao is politically very stable. As a result, this makes it the perfect location for doing business. A good and sound system offers many incentives to new companies. These incentives will enable the growth and success of the business.
As we mentioned earlier, Macao is a free market economy. Thus, it has to follow the rules and guidelines of international business. This stipulation has the benefit of improving and developing the region.
The tourism and gambling sector strengthens the economy of the region. As a result, they have access to large foreign exchange reserves.
About Market Research in Macao
We hope that you now have the insights you need to grow your business in Macao. We provide Quantitative, Qualitative, and Strategy Research for both existing and startup companies. The methods we use include Surveys, Interviews, and Focus Groups. We hope this report responded to your areas of concern. Contact us now to start your business in Macao.