Market Research in Singapore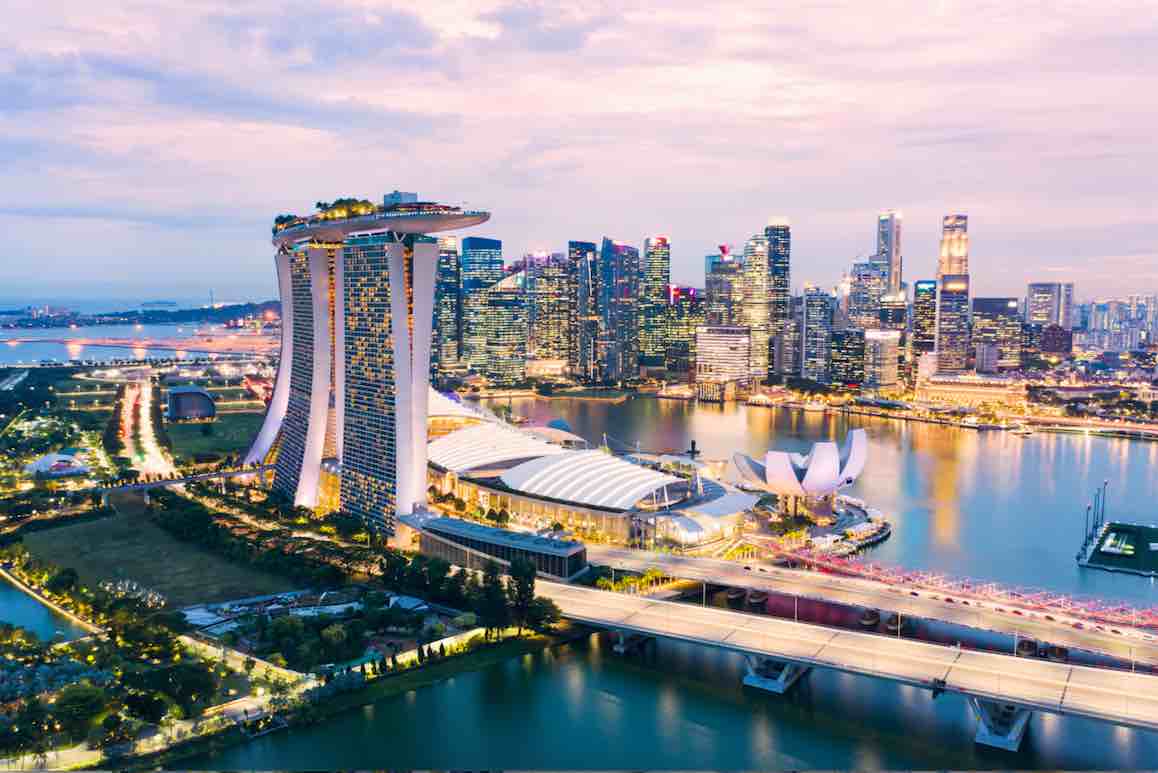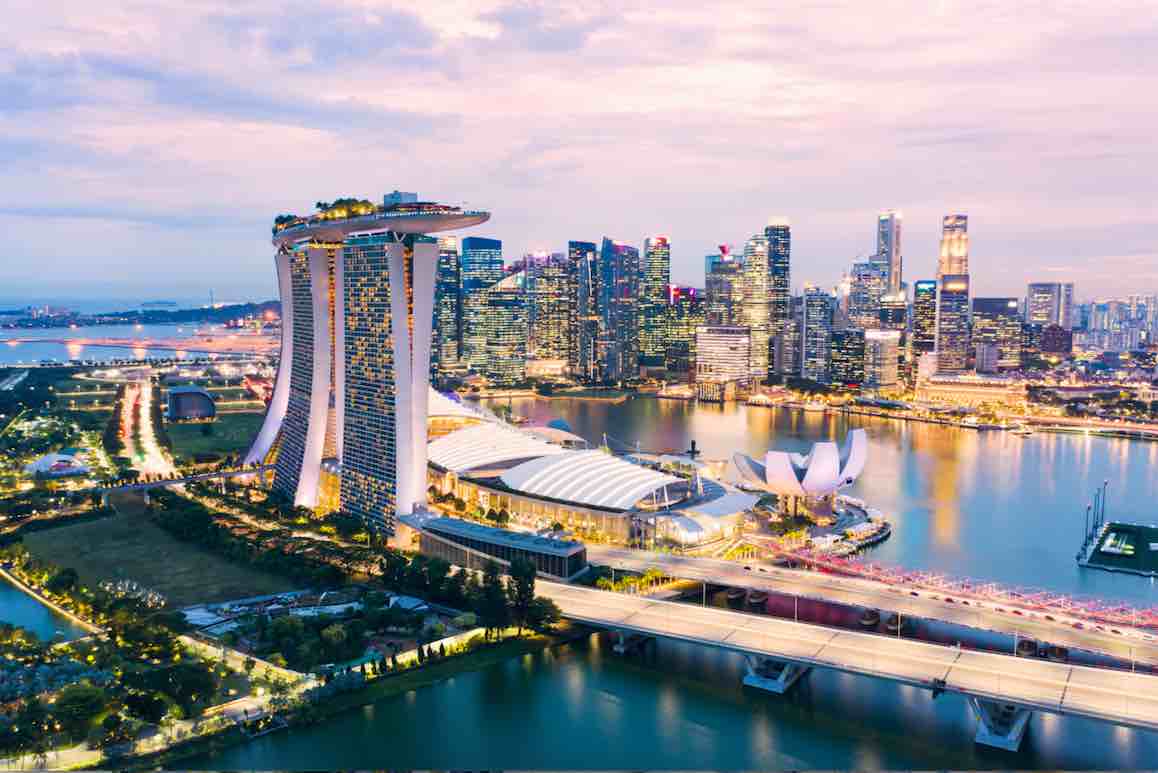 The Leading Industries of Singapore
Officially the Republic of Singapore, Singapore is a highly developed island nation with substantial contributions to global trade. Factors like its political stability make Singapore a center for major investments from investors, globally.
Singapore's financial sector ranked second in the 2017 Global Talent Competitiveness Index, demonstrating its strength and proficiency. Credit Suisse, one of the largest Swiss banks, has a head stationed in Singapore.
Singapore holds the title of the central hub for oil in Asia and stands within the top three of the world's export refining centers. Due to their oil-exporting success, sectors like the chemical industry has seen growth.
Singapore, classified as the most open economy in the world, welcomes multiple industries to invest in the city-state.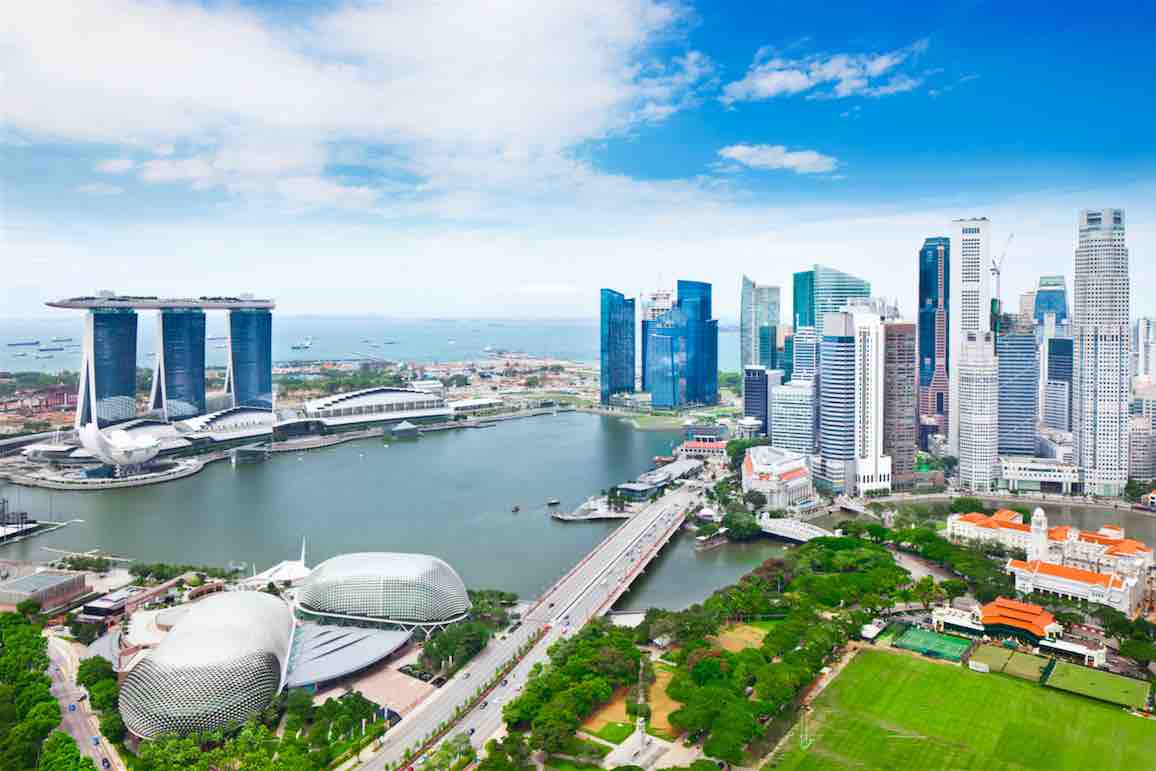 The City-State's Neighborhoods
Singapore's wealth is demonstrated in the city's architecture and lifestyle. With its booming industry, people from all around the world flock to Singapore to partake in what the city-state has to offer. Singaporean neighborhoods feature well-kept and vibrant qualities, each offering unique assets.
A popular area in Singapore is Holland Village, a neighborhood with European roots. Holland Village is frequented for its shophouses and eateries, but also has residents' areas, some of which are owned by the Singapore government and rented out to businesses and private individuals.
Rich in cultural history and establishments, Geylang Serai is a neighborhood that represents the local heritage. The cuisine and architecture in this neighborhood are attractive to culture enthusiasts, and the bustling wet markets are a center for socialization in Singapore.
The wet markets of Geylang Serai are some of the biggest and busiest wet markets in Singapore. Business is active all year round, satisfying the demand for products bought and sold by the resident Malays, Chinese, Indians, Arabs, and more.
Raffles Place is the core of the commercial scene, in the center of the Financial District of Singapore. It includes the UOB Plaza, One Raffles Place, Republic Plaza, The Fullerton Hotel Singapore, and more.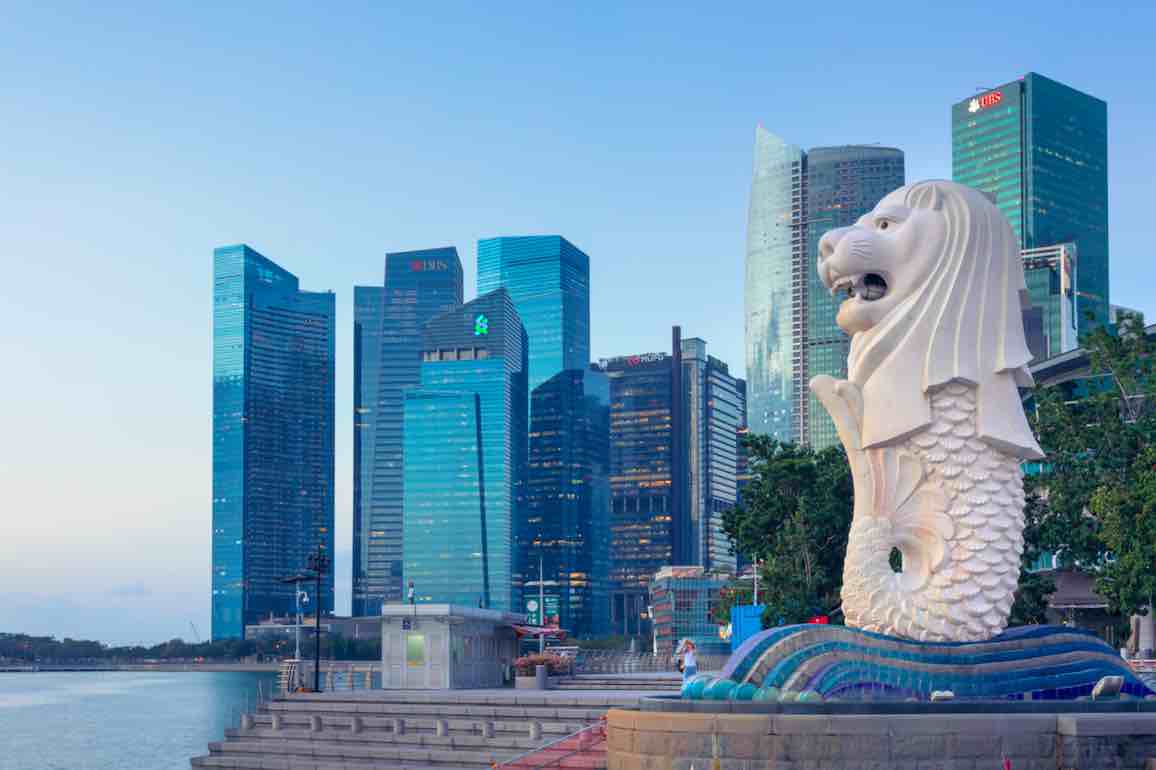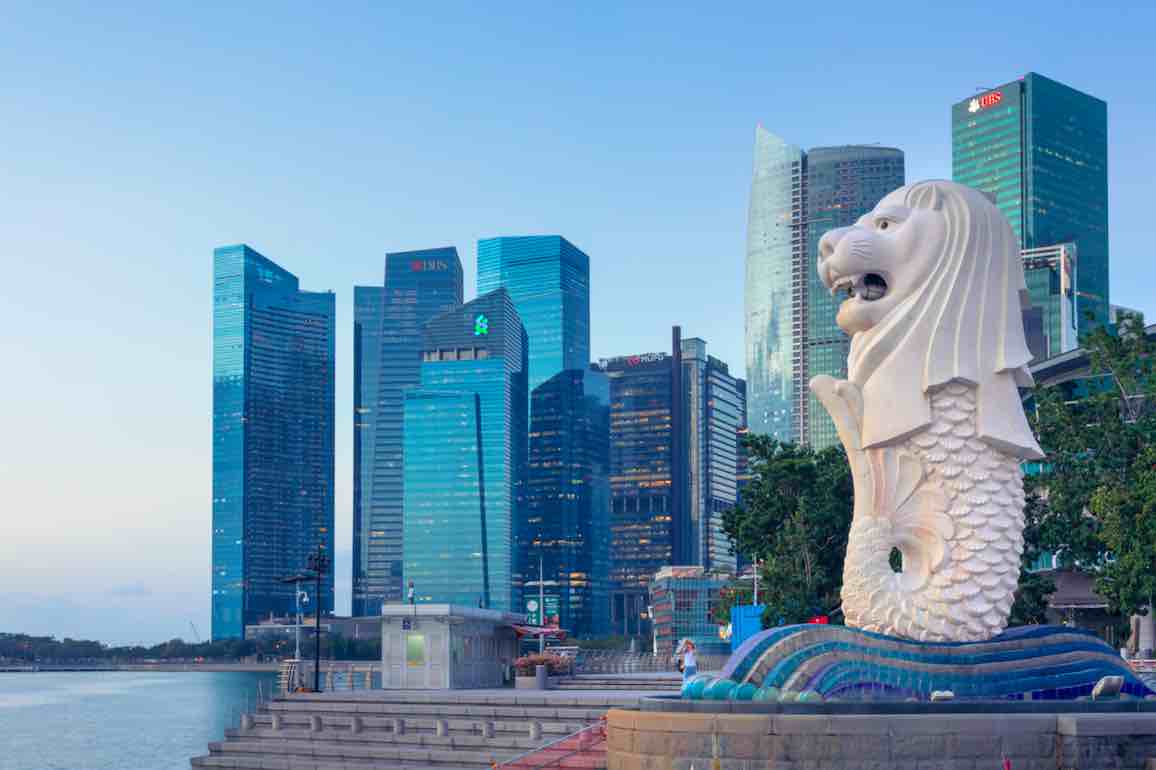 Trends, Consumption & Trade: Gateway of Southeast Asia
Singapore has intricate ties in many global industries, demanding connection online. The population of Singapore's active use of social media reflects this demand for both business and pleasure. YouTube is the top social media platform in Singapore, followed by WhatsApp, Facebook, and Instagram, respectively.
Online exposure to the Singaporean population influences consumer behavior. Singaporeans are brand conscious and extremely loyal to the products they are familiar with. Online shopping has become heavily employed by over 80% of millennials in Singapore. Healthier lifestyles are being adapted, promoting an increased demand for healthy foods and products.
Singapore is considered the "Gateway to Asia". This due to the entry point that Singapore offers international businesses into Southeast Asia. Singapore's central location between major Southeast Asian nations is one of the top factors that grant the title of "gateway". Both shipping by sea and air are major contributors to international and regional trade.
Considering that Singapore has a resource-poor economy, they rely on globalization to prosper, thus promoting international business and relations. Ecommerce is a thriving and growing industry in Singapore's economy, making it the physical and virtual gate to Southeast Asia. International headquarters stationed in Singapore will have access to the regional headquarters there, allowing for global trade to flow.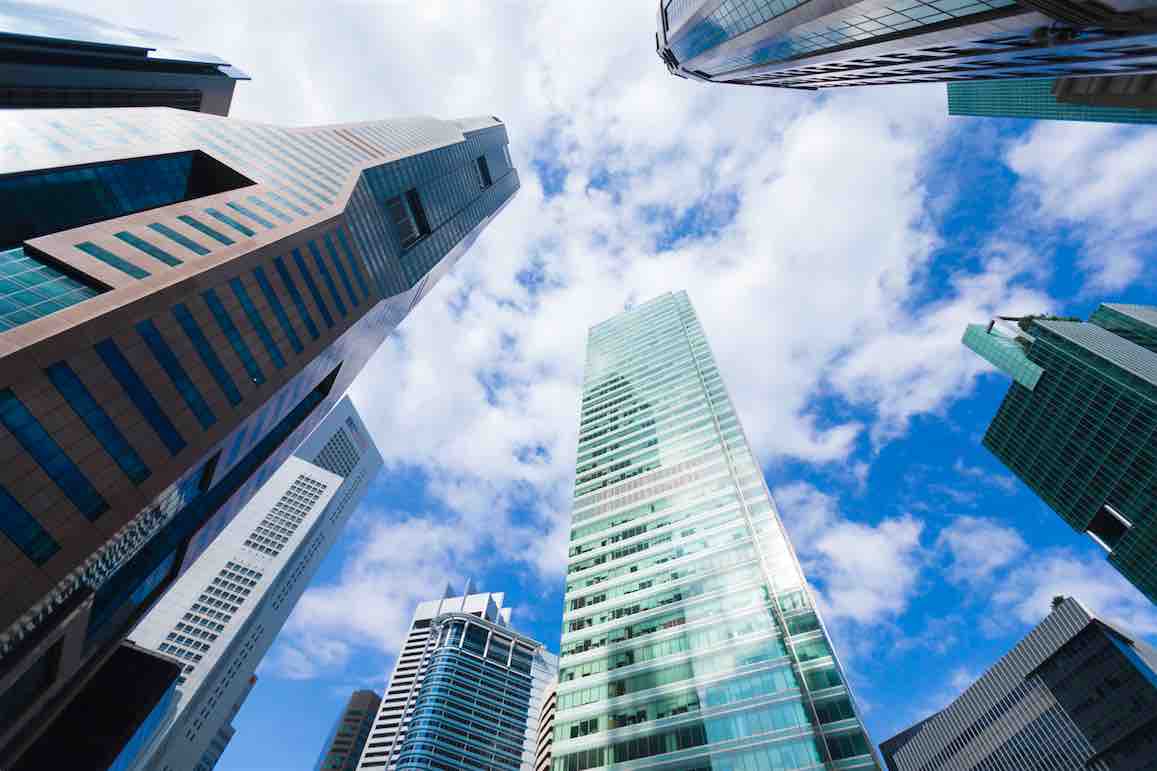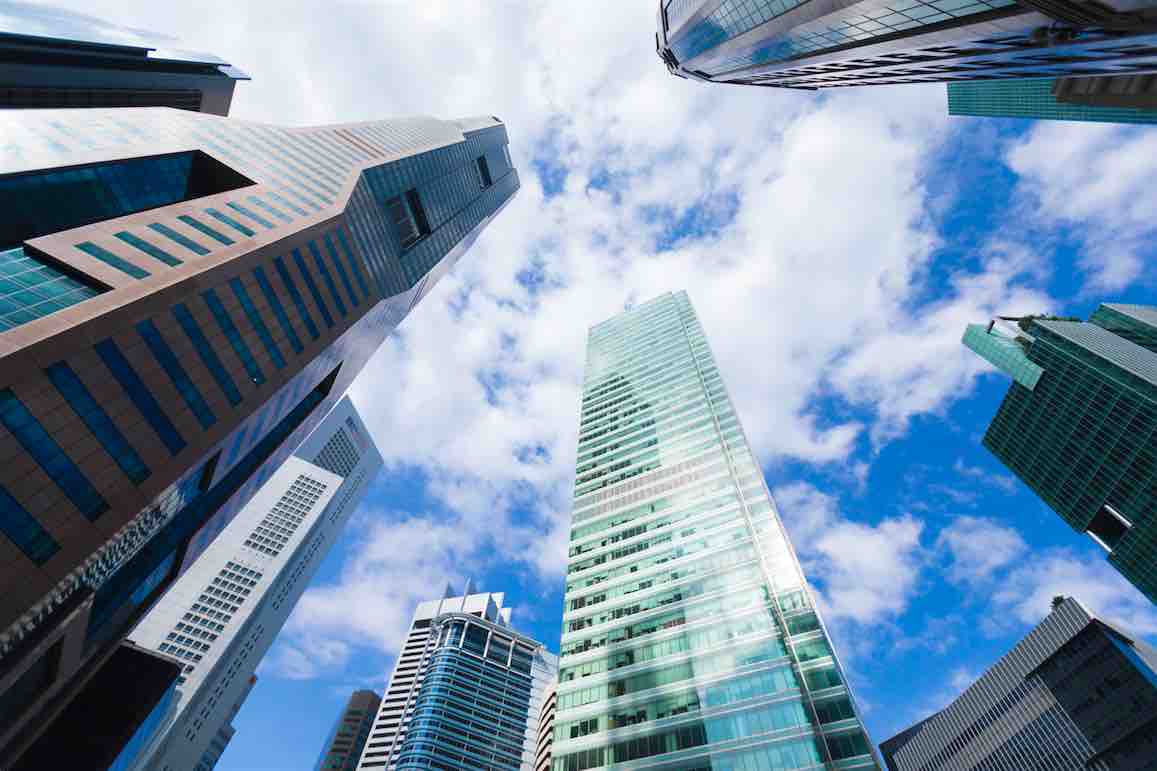 Confidence in the Singaporean Rule of Law
The Singapore Constitution establishes protection and laws to reign over all equally, some showing evidence of its roots in the Magna Carta. The Constitution provides structure to the three organs of state, the Executive, the Legislature and, the Judiciary to function upon.
Singapore is internationally recognized as a trusted provider of legal services. Laws are agreeable to businesses and well established with the legal system mounted on the rule of law. Singapore has been ranked as the highest in the world in public confidence in its administration of justice. Local and foreign trust in Singaporean law and implementation is a contributor to its increasingly successful global relations.
About Market Research in Singapore
Market Research in Singapore provides tools, data, strategies and tactics to grow your business in the region.  We uncover:
Qualitative Insights
Quantitative Data
Strategy for Decision Making
Key methods include Focus Groups, Digital Research, Surveys, Online Communities, Competitive Analysis, Big Data and Data Mining.