Market Research In Indonesia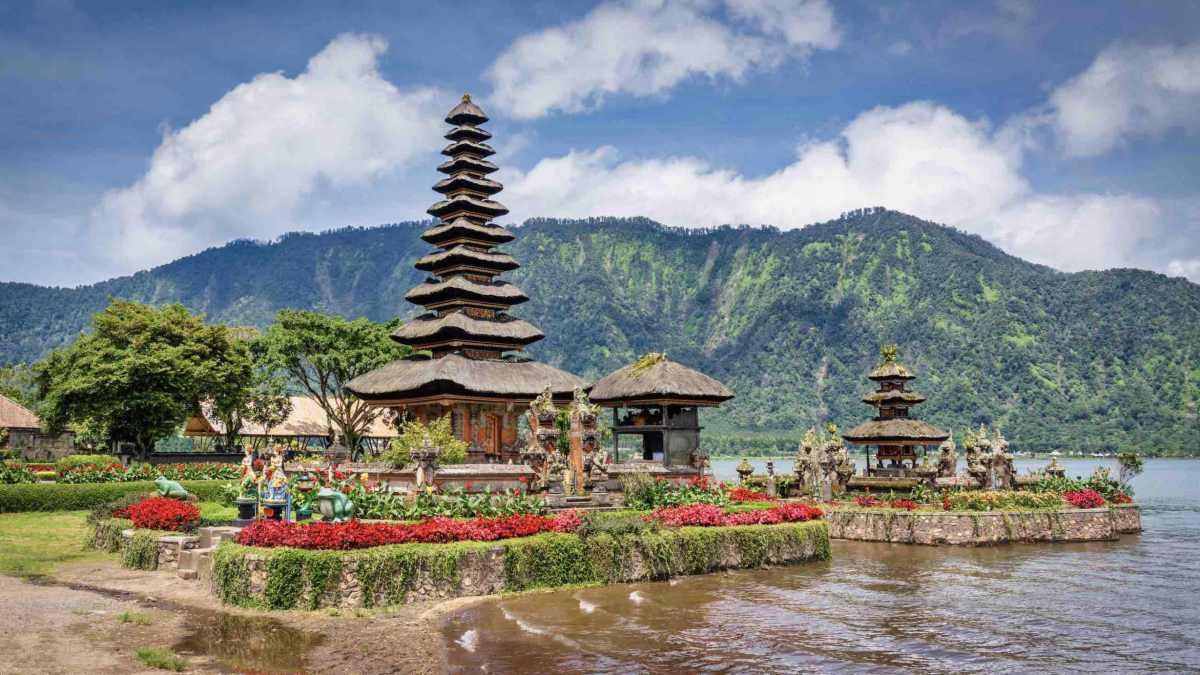 Neighborhoods
The capital of Bali is the city of Denpasar, located in the southern part of the island. Many recognize it as one of the most popular tourist sites in Indonesia. It serves as a hub that connects many tourist sites in Bali. Bali is a famous territory receiving millions of tourists each year.
Surabaya is the ninth largest city in Indonesia. It has the highest money and banking rotation in Indonesia but is known as the home for many manufacturing industries. Surabaya is one of the main tourist gates, which means that there is no limit to the number of opportunities this city has for wealth. This city features many shopping centers and properties that encourage various investments.
Yogyakarta is the heart of cultural heritage and tourism in Java Island. Tourism is the most dominant aspect of this city, with many people coming to see its beautiful landscape and refreshing air. The most prosperous industries located here are: furniture, fashion, and retail. The automotive, food and beverage, and jewelry sectors also do well. The soil in Yogyakarta is ideal for the agricultural sectors also.
Trends
Millennials and Gen Z influence the trends of Indonesia. Popular social media apps also impact these trends. The most popular in Indonesia are Youtube, WhatsApp, and Instagram. The aspects most focused upon are health, digital evolution, and fashion. Consumers are now demanding products and services related to health and digital consciousness. These are all factors that incorporate some foreign trade and investment. The trends of Indonesia are always changing because of the population size and how foreign culture influences it.

Benefits and Strengths in the Indonesian Market
The Indonesian market is one that shows growth and exhibits good trading activity. It has one of the largest economies in Southeast Asia. Many experts still consider it to be an emerging market. The country has a large population with an expanding middle class, but labor cost is low. Indonesia benefits from tourist activities from countries such as India and China.
Consumer Base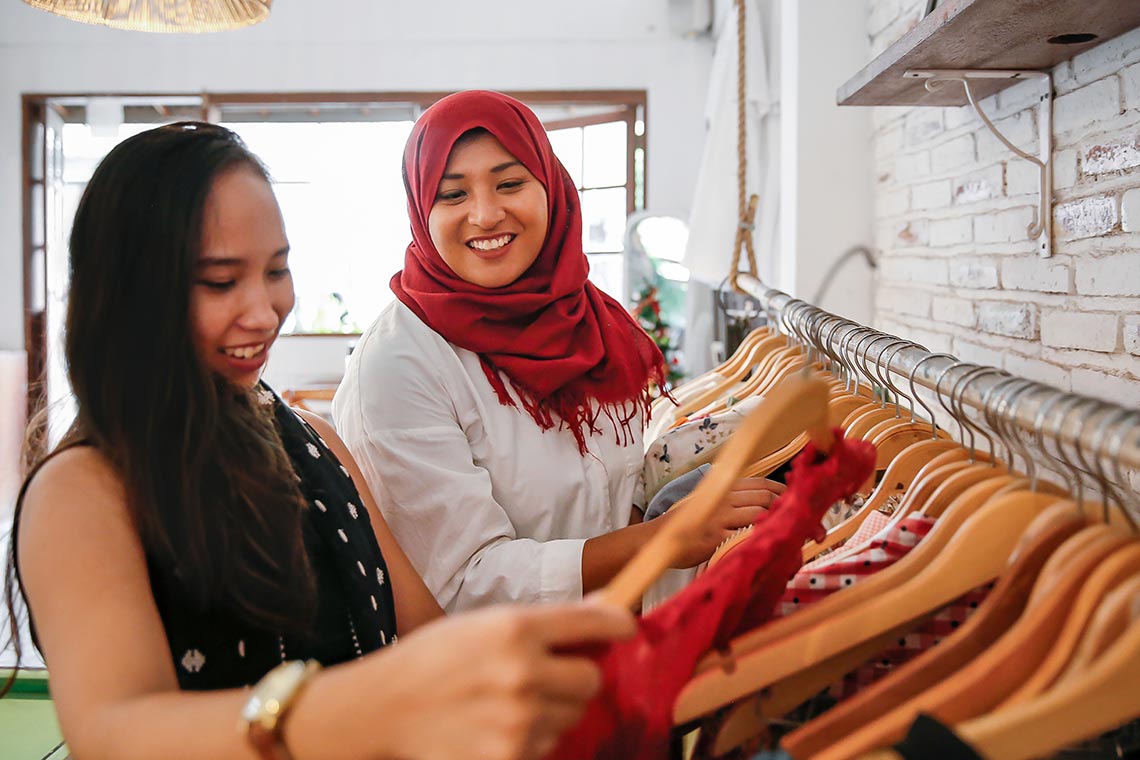 The consumer base of Indonesia is dynamic. Indonesians tend to be loyal to products that they already know. Yet, they are globally conscious of the various products which are out there. Because of this, investors, both foreign and national, reap incredible rewards, especially within the retail sector of the Indonesian economy. The retail industry of Indonesia has been growing. Some experts consider Indonesia to be the most promising market among Asian countries. Indonesia has a large population, and its citizens engage in plenty modern spending. There are but only a few short term occurrences where economic downturn took the victory.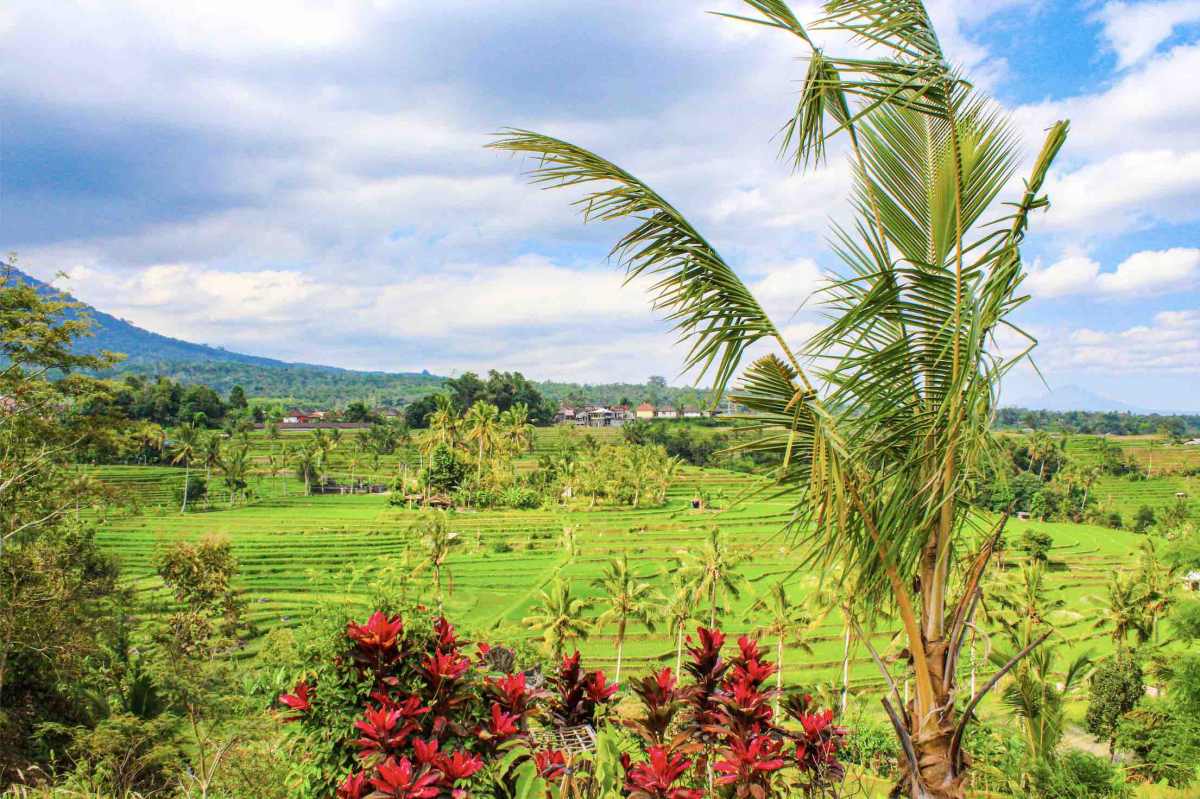 How Indonesia is a Gateway to Southeast Asia
Indonesia is one of the ten countries considered to be gateways to SouthEast Asia. It allows effortless transport of people, goods, and services within the region. This gateway status now brings in more investment and increases the opportunities for Indonesia. The options include expanding in size and wealth. Its standing allows Indonesia to be a more stable country involved in globalized trade.
Rule of Law
Indonesia is a Rule of Law country. The Amendment of the Indonesian Constitution, UUD 1945, affirms that. The three principles that must exist are present in the country:
The supremacy of law,
Equality before the law, and
Due process of law.
Indonesia's rule of law establishes trust between the government and the investor. The laws are agreeable and negotiable in some cases. They ensure that foreign and even local investors will be most satisfied. This respect for the rule of law gives Indonesia leverage above most countries for foreign trade. Its status ensures that investment will be beneficial to the investor.
SIS International conducts Qualitative, Quantitative, and Strategy Research in Indonesia.
Methods include Focus Groups, Data Analytics, and SWOT Analyses. Contact us now! We can schedule a consultation for your business.