Market Research in Ukraine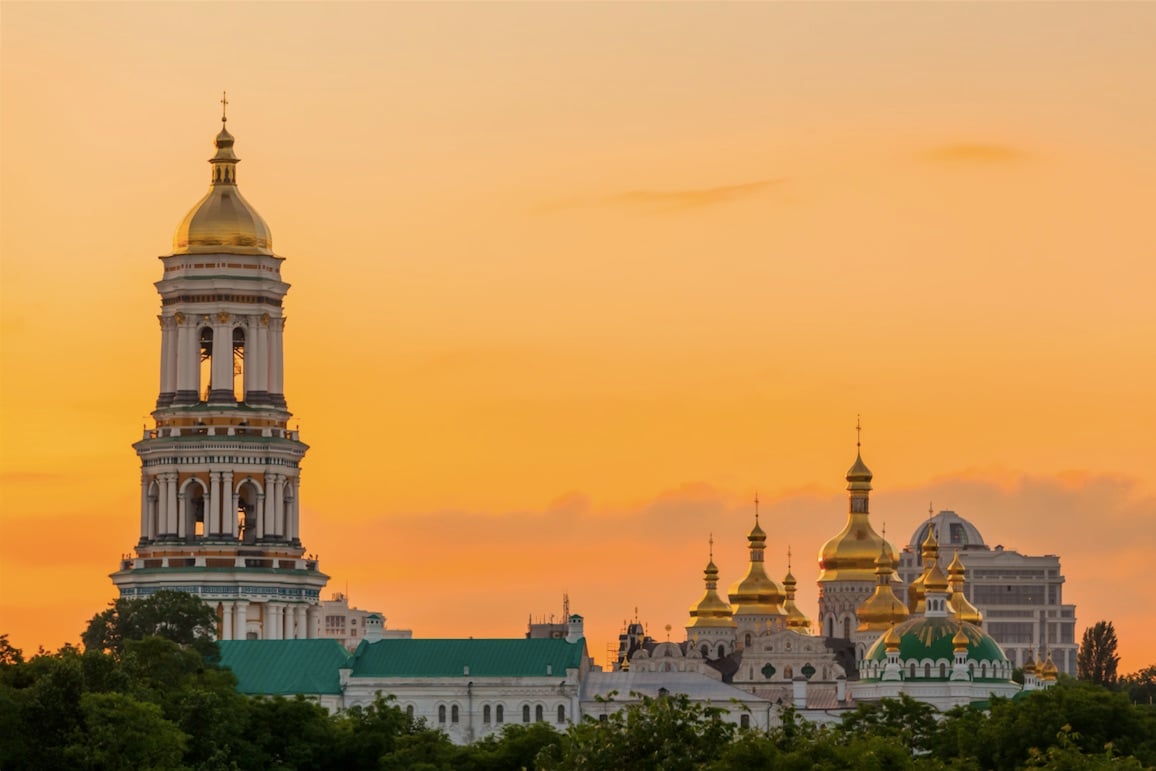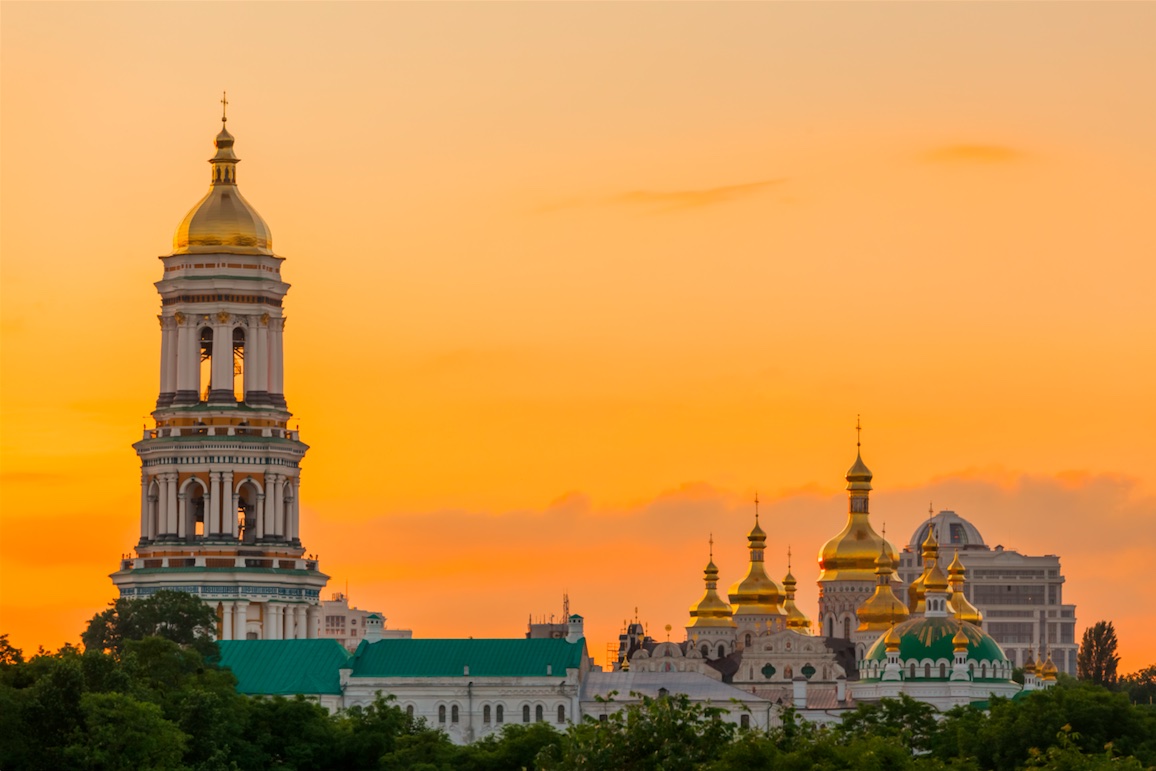 Market Research in Ukraine
The Ukraine is a former Eastern Bloc country that gained independence from the Soviet Union in 1991. This was followed by a deep recession that lasted more than a decade, leading to a high poverty rate. The economy recovered in the early 2000s, and the standard of living of most Ukrainians subsequently improved. Ukraine was again thrown into recession in past global recessions, resulting in a sharp decrease in Gross Domestic Product for that period.
Since 2014, Ukraine has experienced political unrest resulting in economic problems and instability.  Tensions with neighboring countries including Russia has led to increased political and economic instability in Ukraine and the region, impacting many parts of Ukrainian society and its economy.
Country Highlights
Ukrainian is the official state language of the Ukraine. However, Russian is still predominantly used in southern, eastern and central regions of the country, particularly by the media. The Ukrainian language is fairly similar to Belarusian, but also to Serbo-Croatian, Polish, Russian and Slovak. Several regional Ukrainian dialects exist as well.
Ethnic Ukrainians make up more than three quarters of the approximately 45 million inhabitants. Other significant ethnic groups are Belarusians, Russians, Crimean Tatars, Moldovans, Hungarians, Bulgarians, Poles, Romanians, Armenians, Jews, Tatars and Greeks. Two-thirds of the population lives in urban areas, with the industrial regions in the east and southeast being the most heavily populated.
Chemicals, ferrous and nonferrous metals, fuel and petroleum products, machinery, food products and transport equipment are the main exports from the Ukraine. The country is seeing a lot of financial gain from exports. The Ukraine makes use of the mineral, agricultural and industrial resources present within the country. The items that are mostly imported include automobiles, transportation equipment, chemicals, minerals, and textiles
Market Access and International Allure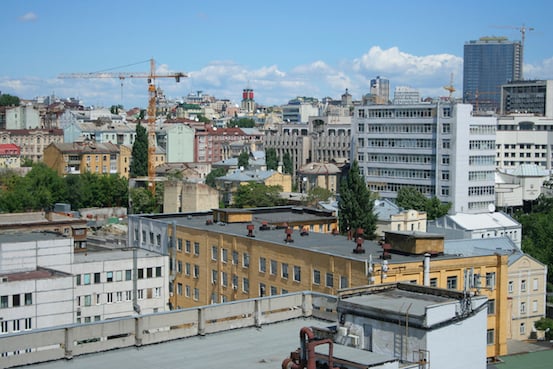 Ukraine depends greatly on trade, particularly with other former Soviet republics. Since 1993 the country has established extensive trade ties with China, including Hong Kong. Principal trading partners are Russia, Germany, Turkey, Italy, the United States, Hungary, Poland, Turkmenistan and Belarus.
There are 459 cities in the Ukraine. Some of the most populous (200,000 residents or more) are Kiev, Dnepropetrovsk, Kharkov, Donetsk, Odessa and Lviv. The country furthermore houses a total of eighteen ports such as the Ports of Belgorod-Dnestronsky, Ilychevsk, Izmail, Kerch, and Kherson Commercial Seaport.
Major airports are Boryspil International and Kyiv (Zhuliany) International both located in Kiev. Beside these airports, Ukrain is home to over a dozen of other airports which are located at different cities across the country. Examples include Izmail International, Chernivtsi International, and Kharkov International.
Since political unrest in 2014, questions about Ukraine's membership to the European Union, foreign policy and economic liberalization remain increasingly complex issues.
About Market Research in Ukraine
SIS International Research provides full-service research solutions in Consumer, B2B, Healthcare and other industries. SIS provides custom research solutions by delivering full insight in the business landscape through market opportunity research, competitor analysis or market intelligence among other services.