Market Research in Denmark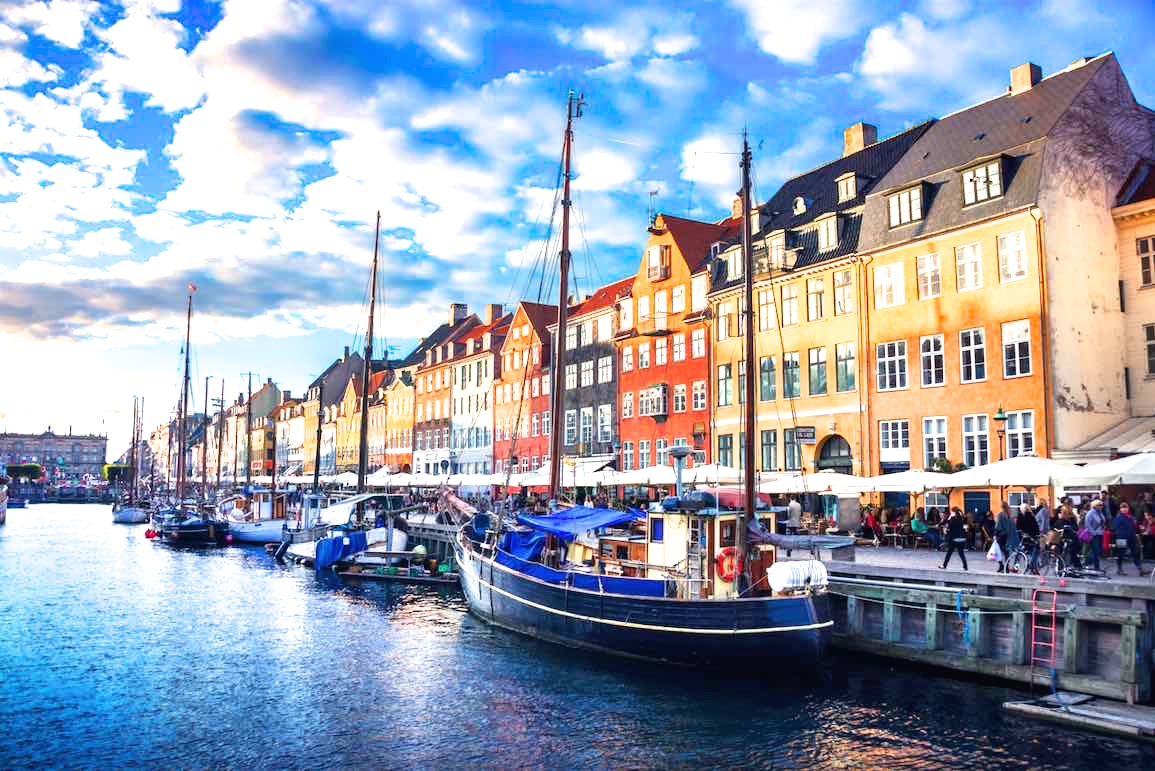 Overview
Denmark is an advanced economy in Northern Europe bordered by Germany, and located underneath Norway and Sweden. The country consists of many islands, more than 400 in total.  The capital is Copenhagen, which has over a half a million inhabitants.  The language, Danish, is closely related to the Norwegian and Swedish language. A minority is German speaking. Most people also speak English.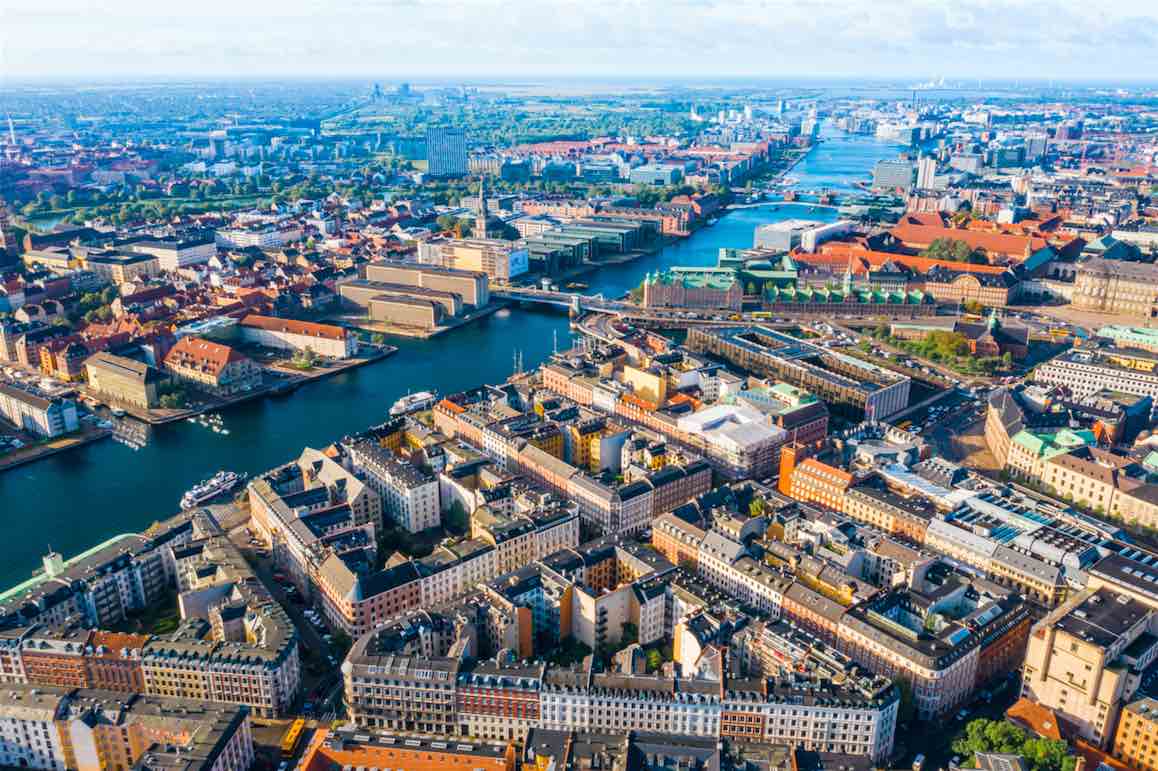 Denmark has a high standard of living and was recently ranked as one of the happiest countries in the world according to a cross-national study of happiness.
It is also a major exporter of agricultural products. The high social mobility and extremely high level of income equality makes it a premium welfare state. Denmark is a democracy and among the founding counties of the United Nations.
While Denmark is a member of the European Union, the currency is still the Danish Krone (DKK).  The Danish economy stands out as one of the most free in the Index of Economic Freedom. The country counts over five million inhabitants and has a mixed market economy. Exports are highly important, as Denmark has one of the highest export rates per capita in the world.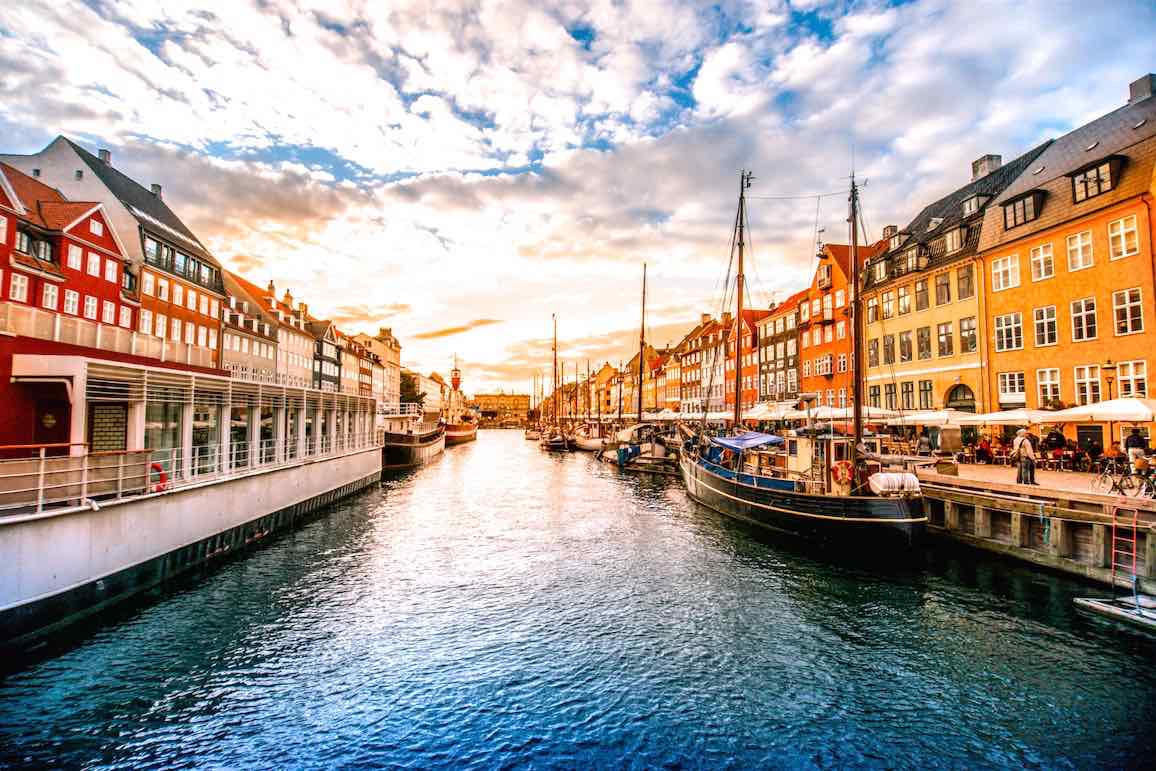 Market Research Solutions in Denmark
In addition to understanding customer needs, research into markets and competitive landscapes can help managers understand complex markets and opportunities.  SIS provides companies with data and insight to help them make decisions and make sense of their markets.  Our key methods include focus groups, CATI, online surveys, ethnography, in-depth interviews and store intercepts.
For over 35 years, SIS provides full-service solutions in Consumer, B2B, Healthcare and other industries. Key strategic research solutions include market entry & opportunity research, customer insights, product research, competitor analysis and market intelligence services.