Market Research in Berlin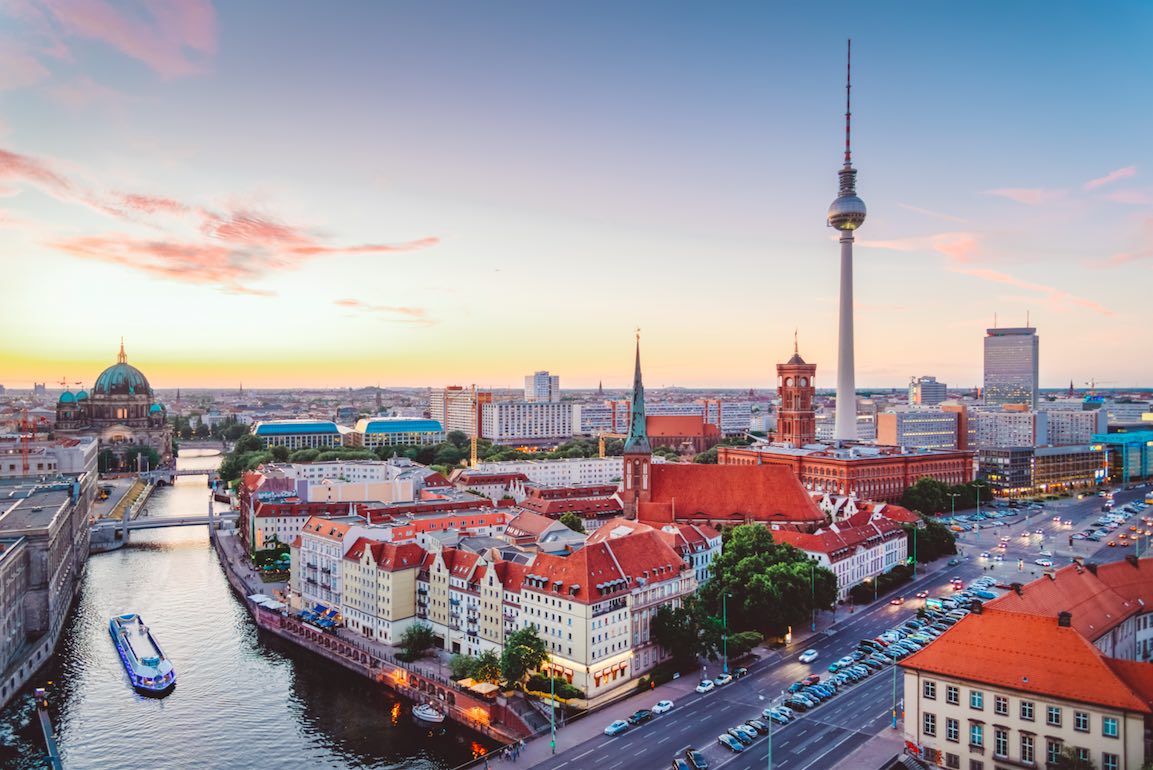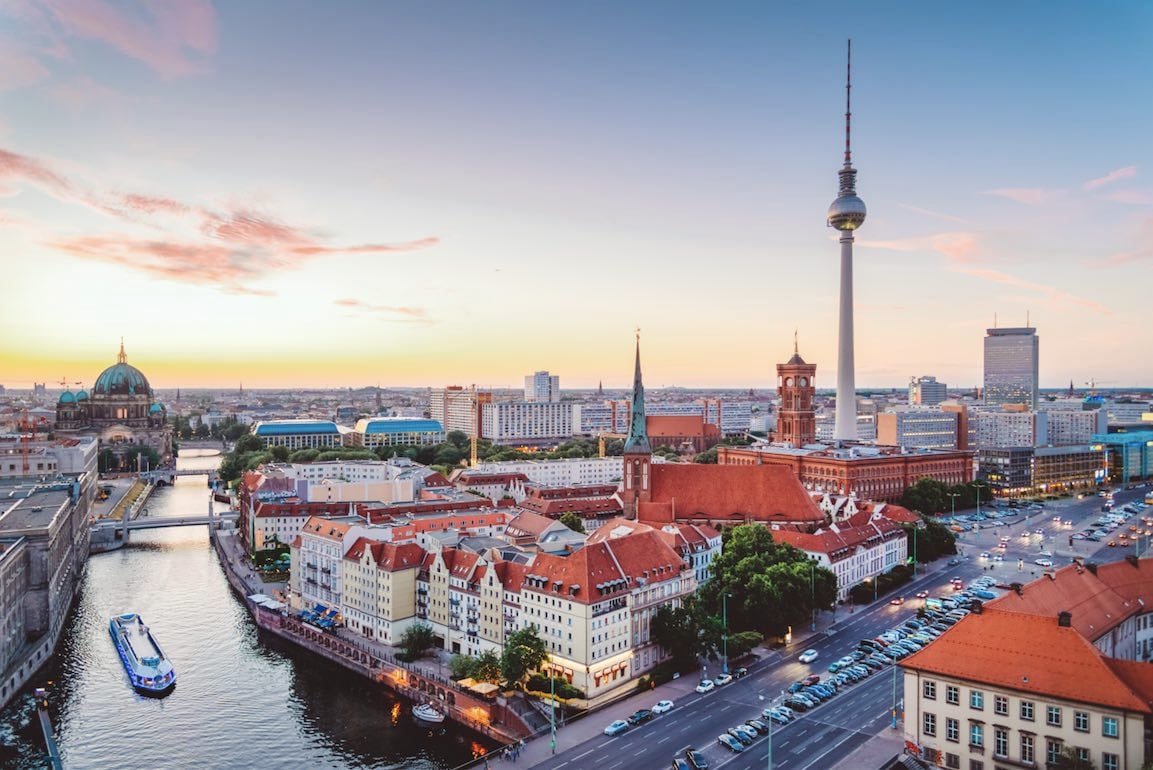 Berlin is the largest city in Germany with about 3.7 million residents.
The capital, once considered a "city of production," is now dominated by the service sector.  Berlin has robust industry sectors in Education, Research, Healthcare, Politics, Culture and other creative industries.
Although the public sector has been downsized since reunification, it still hosts a significant number of jobs in the region. In addition, the city is a rapidly emerging global center for entrepreneurs and startups.
The size of the university and research sectors in the German capital is significant. Universities and research institutes are an extremely important part of Berlin's economy. The institutions have global influence and often attract international students, companies and researchers.
Opportunities in Berlin
Some well-known companies such as Deutsche Bank, Siemens, Lufthansa or Edeka were founded in Berlin.  Historically, the city lost many companies with the division of the city, and banks did not return after the fall of the Wall.  Some time after reunification, the German capital still has some catching up to do, as evidenced by the higher unemployment rate relative to Frankfurt and Hamburg. However, Berlin's economy is clearly on the upswing, and investment is pouring in.
The capital city is not known for dominating the German market economically like Paris, for example, does in France.  Berlin also does not compete for example with other major German cities like Frankfurt in the Financial Services industry.  However, Berlin's economic area is a major and growing part of Germany's large economy.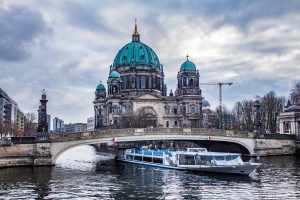 The future of Berlin's economy may be in research, science and development. The city hosts a large population of young people and is known for numerous start-ups, which attract talented workers to the research units of large organizations. Berlin has the highest percentage of researchers and academics per capita, and thousands of graduates join those research organizations annually.
The education sector is of great importance in the German capital, which is why there are four universities, seven universities, four art colleges and 70 non-university research centers that are located in Berlin.  For example, the Charité – Universitätsmedizin located in Berlin has the largest medical faculty in Europe.  The close relationship of business and science in the German capital offers great opportunities for many companies.
Key sectors in Berlin include:
Healthcare
Energy technology
Media
Politics
Creative Industries
Tourism
Transport, Mobility and Logistics
Berlin, the capital city of Germany, is also an important political center.  Embassies line the streets of Berlin.  Major global news outlets have bureaus in Berlin.  Political organizations, NGOs and Lobbying organizations have offices in Berlin.  Additionally, many major global law firms have offices in Berlin.
One other major benefit is that Berlin's cost of living tends to be lower than in other German cities such as Munich.  This attractive cost of living advantage helps attract startups and investment.
Market Research in Berlin
Market Research enables companies to understand how to satisfy customer needs. In addition, it provides companies with insight into the factors that affect their business.  Research and Strategy solutions can improve products and performance.
SIS International Research provides full-service solutions to the Consumer, B2B, Industrial Manufacturing, Healthcare, and Automotive sectors.  We can help you analyze your customers, industry and competitors to develop strategic advantages.
Our key research solutions include:
Focus Groups
In-Depth Interviews
Surveys
Online Communities
Market Opportunity, Entry & Sizing Research
Competitive Analysis
Strategy Consulting
Our team operates all over the world and is always ready to customize a project to your needs.