Market Research in Austria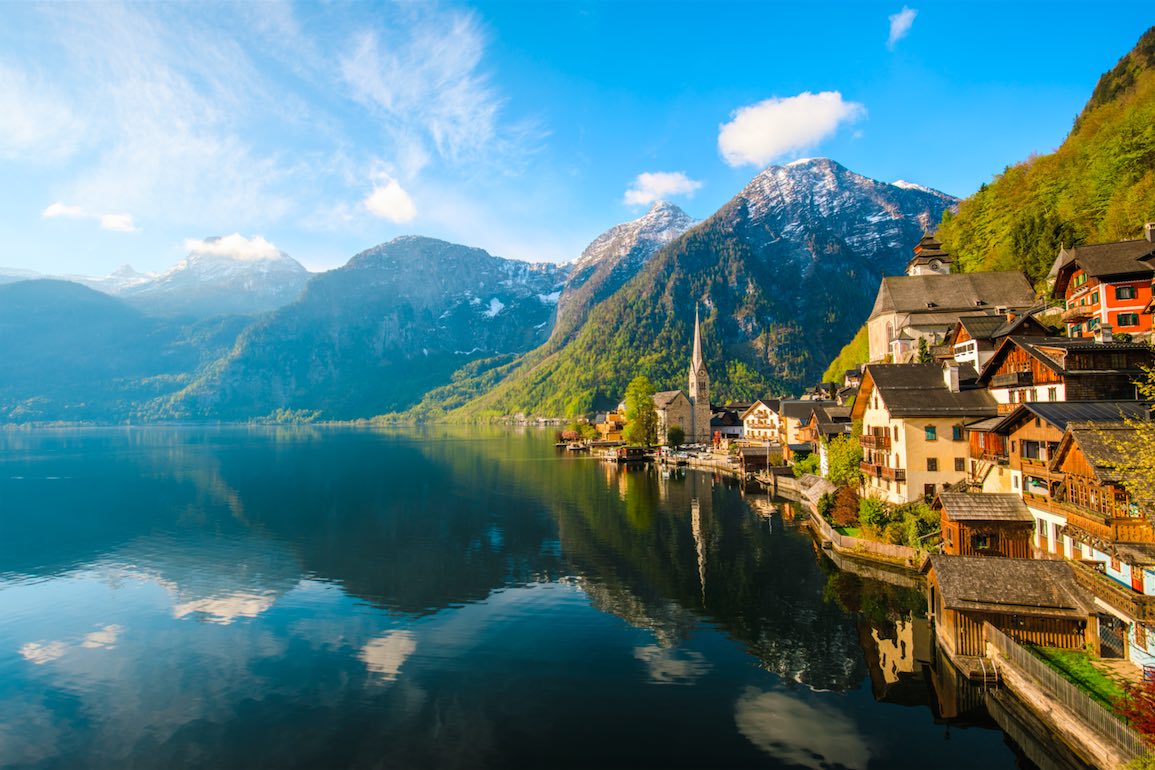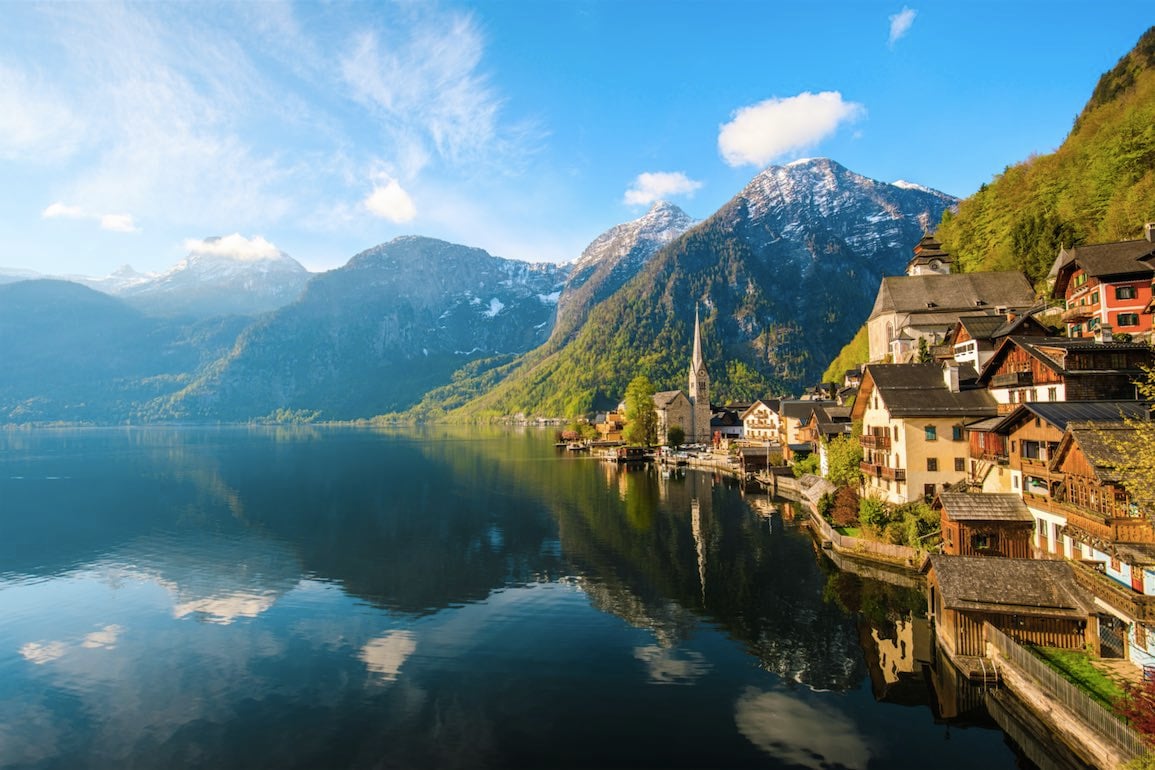 With its high standard of living and well-developed social market economy, Austria is one of the twelve richest countries in the world.
Several of Austria's main industry companies were state-owned until the 1980s, but in recent years, privatization has reduced state assets to a level on par with other European economies.
However, Austria is vulnerable to changes in the German economy, since Germany is its main trading partner.
International Partnerships
Metallurgical products, machinery and textiles are of particular significance to Austria's strong economy.
Other major export commodities include motor vehicles and parts, machinery and equipment, metal goods, paper and paperboard, iron and steel, chemicals, foodstuff and textiles. In spite of being only a small winegrowing nation, among the insiders of the industry, Austria has gained an outstanding reputation for turning out some top-scoring wines.
Austria's main trading partners are the member countries of the European Union, China, the United States and Switzerland. Austria's financiers and private businesspersons have found a new field for foreign investment in Austria's prior imperial territories since the fall of the Iron Curtain – especially Hungary, but also Slovakia, the Czech Republic, Croatia, Slovenia, and, to a lesser extent, northern Italy.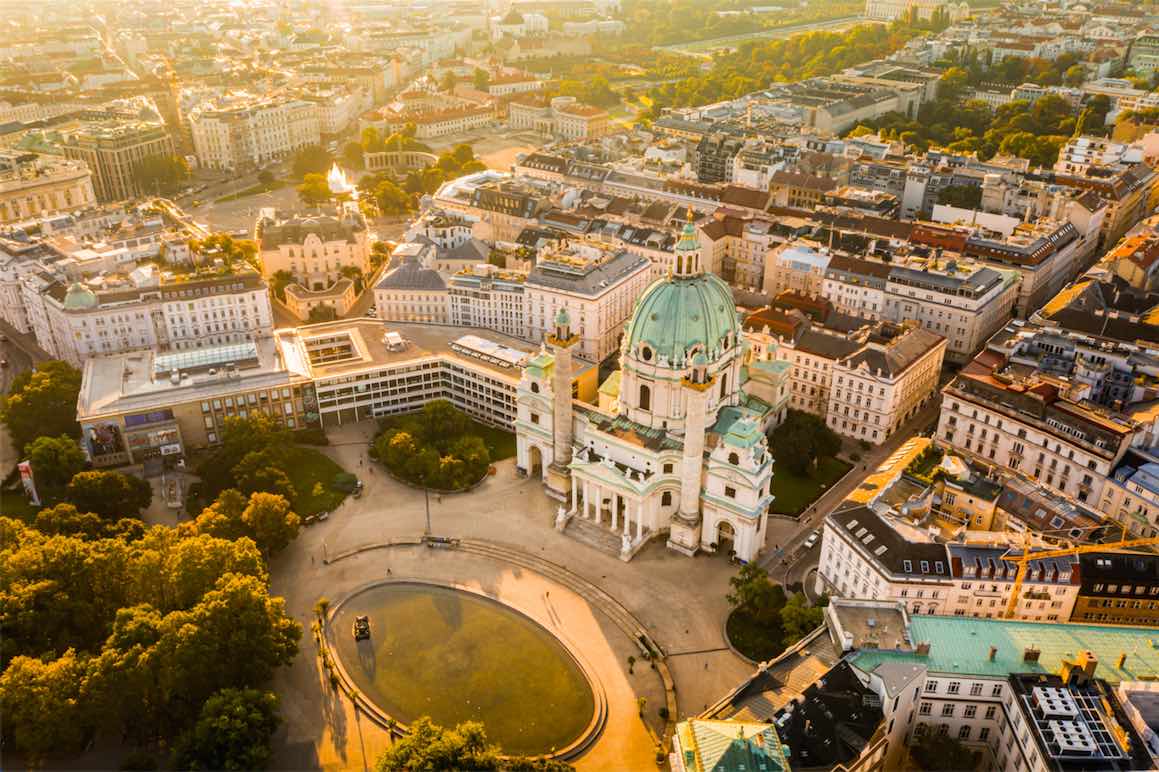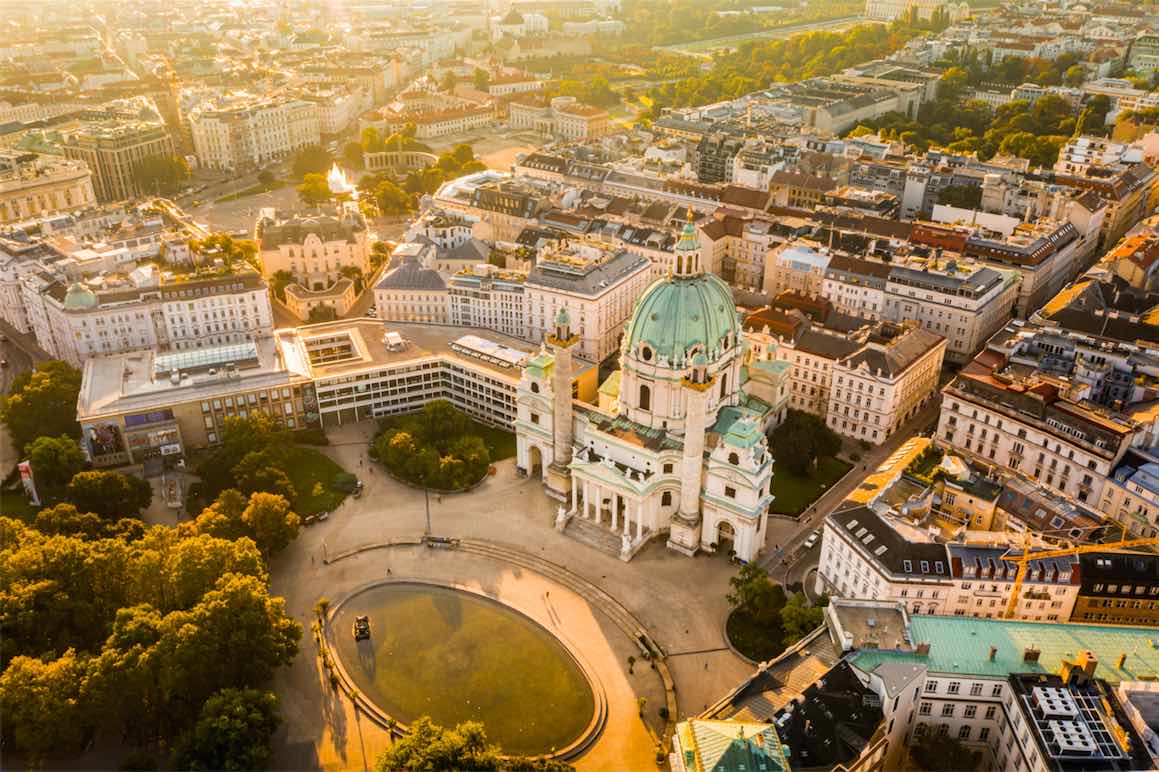 Demographic Characteristics
The lingua franca and formal language of Austria is German, but some nationals also speak Austro-Bavarian, the leading language outside Vorarlberg, Alemannic, the chief language in Vorarlberg, and some minority languages. Serbian is the most widely-spoken minority language, followed by Turkish.
Although four decades of strong immigration have considerably changed the population of Austria, it is still a homogeneous nation. Only three substantial ethnic groups exist: Hungarians in Burgenland, Carinthian Slovenes in Austrian Carinthia, and Croats. Almost one tenth of the total population is made up of foreigners, which is one of the highest rates in Europe. Most of these foreign residents come from Turkey and Former Yugoslavia. Current population of Austria is estimated around 8 million.
Strategic positioning
Austria's incorporation into the world economy has made a quantum leap over the past decade. This globalization has moderately reduced comparative producer prices in the Austrian manufacturing process, though escalations in labor output have had a larger effect.
Opportunities abound for foreign companies wishing to do business in Austria, particularly in telecommunications, clothing and footwear, gardening equipment and pet care products, food and drink, environmental/renewable products and financial services. Other markets that can be exploited are business and consumer services, advanced engineering, creative and media, chemicals, energy, food and drink, education and skills, health and safety, healthcare and pharmaceuticals, and tourism. Austria is attractive due to its strategic position on the border between Eastern and Western Europe.
SIS International Research provides full-service solutions in Consumer, B2B, Industrial, Healthcare and other industries. SIS can help you to stay competitive by delivering full insight in the entire business landscape.