London Market Research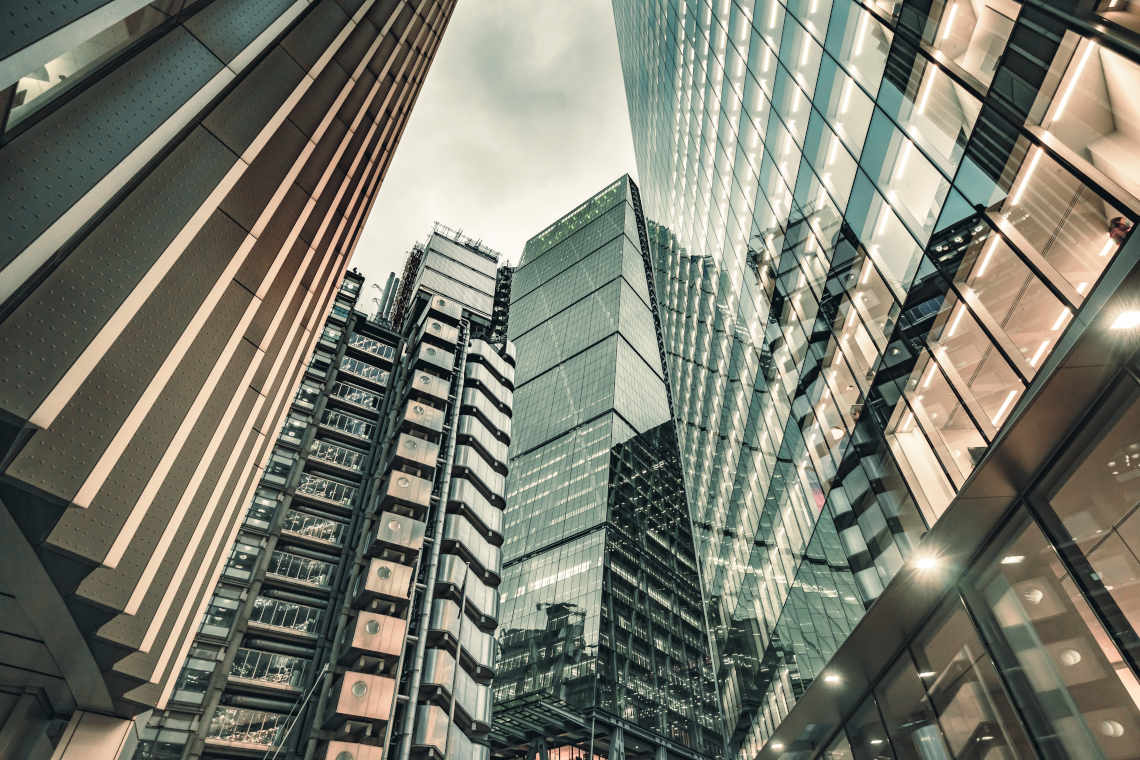 London has a thriving economy and is home to a wide variety of businesses, making it one of the world's most important financial and business centers. The city's rapid development in fields like technology, banking, and the arts in recent years makes it a desirable spot for companies seeking to expand their operations.
These factors make London market research a critical consideration for companies planning to enter this highly competitive market.
London market research: why is it critical for businesses?
London market research helps companies learn more about their potential customers and the state of their industry in the capital of the United Kingdom.
Businesses might also benefit from conducting London market research because it aids in decision-making, competitive intelligence, opportunity recognition, and the creation of strategies for expanding market share and maximizing profits. In addition, businesses can better satisfy the demands of London residents by adapting their offerings in light of the city's unique cultural, economic, and demographic characteristics.
London market research: Data collection and analysis methodologies
There are various data collection and analysis methodologies used in London market research, including:
Surveys: Surveys, either online or in person, are a common tool for gathering information to assess the thoughts of the residents of this city and help companies to effectively establish themselves in London by gaining deep insights into their potential client's preferences.
Focus groups: During a focus group, a small group of individuals from different backgrounds come together to talk about a given topic or product. This approach produces a wealth of qualitative data that can be analyzed to gain insight into Londoners' mindsets.
In-depth interviews: These interviews are usually made with experts in the field to support companies with suggestions, recommendations, and expert knowledge that can help them plan their market strategies in London.
Street and mall intercept: This methodology provides a realistic and immediate insight into the perceptions of London consumers and their perspective, which helps companies plan to meet the unfulfilled demands of their potential customers.
Leading industries to analyze in London market research
London is a bustling metropolis with numerous major industries that companies could study. Some of the major industries that market research should consider are the following:
Technology: Numerous established digital businesses in London make the city a key destination for those seeking to buy or sell in the sector.
Financial services: With a robust market for banking, insurance, and investment, London is a major global financial hub with high competition. Therefore, competitive analysis is essential for companies in this industry.
Tourism: Due to its high volume of visitors, London is an important center for hospitality and tourism with a wealth of opportunities for organizations in this industry.
Retail: When it comes to consumer goods and clothing, London is a crucial market due to the city's abundance of high street and luxury brands.
Healthcare: London is a significant market for healthcare products and services. It is home to several prestigious hospitals and cosmetic services for various segments of the market.
Food and beverage: London is also home to a diverse range of food and beverage establishments, including Michelin-starred restaurants and street food markets, making it a key market for food and beverage products and services. Thus, competition in this industry is quite stiff, and in-depth London market research could help companies find an accessible niche in this city.
London market research: Opportunities and challenges
London market research is a necessary step before making a major investment in a city as competitive as London, where the largest companies in the world are located. For this reason, a thorough study should be the priority of the companies that will open their operations in this city, and thus, examining the opportunities and challenges of operating in London is necessary to evaluate success chances with solid data.
Opportunities
Market research into new technologies and products can benefit from London's forward-thinking atmosphere, where businesses and consultancies can gather valuable information. They can use this to gain an advantage over their competitors and find fresh avenues for expansion.
With London's reputation as a global financial hub, researchers can conduct studies on the banking, insurance, and investing sectors. Companies can gain a deep understanding of new business prospects and the competitive landscape.
London can provide insightful information into the preferences and behaviors of tourists and residents. As a result, businesses and consultancies can tailor their products and services to the specific requirements of customers in a variety of different cultural contexts.
Challenges
Market research firms and experts may find it challenging to operate in London because of the city's high cost of living.
London's competition is fierce and it can be challenging for businesses to set themselves apart from the competition and secure new clients.
The financial services and healthcare sectors both benefit from the complexity of London's regulatory environment.
Market researchers operating in London may find it challenging to gather and use data due to the city's strict data privacy legislation. This has the potential to raise market research costs and timeliness by reducing the amount of data available for analysis.
The diversity of London's population offers unique perspectives on consumer behavior. However, it also presents some unique problems for market researchers because each culture may have different perspectives on commercial products and services.
Trends in London market research
Some of the current trends in London market research include:
Companies will increasingly rely on digital means to gather information and conduct research such as big data and artificial intelligence applications.
Increasing attention to the customer experience (CX) and the feelings of customers with a company's brand, product, or service.
Encrypted databases and anonymous surveys are two examples of how organizations are adapting to address the growing concern for the privacy of their customer's personal information.
Machine learning (ML) and artificial intelligence (AI) are increasingly used to automate data collection and analysis, resulting in faster and more accurate information.
Online surveys, focus groups, and social media will probably continue the best channels for gaining customer insights and opinions on the world's most important branded products and services.
SIS International offers Quantitative, Qualitative, and Strategy Research. We provide data, tools, strategies, reports and insights for decision-making. We conduct interviews, surveys, focus groups and many other Market Research methods and approaches. Contact us for your next Market Research project.
Contact us for your next Market Research Project.