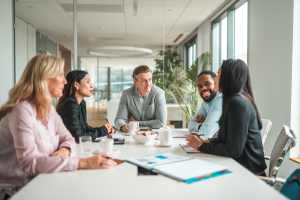 SIS Research is conducting a video interview about business websites.
The research sponsor is providing a $150 USD honorarium for those who qualify, who are selected and who complete a 60-minute Zoom video interview.
We are interested in understanding opinions and behaviors in interacting with business websites. The interview is confidential and for research purposes only. No sensitive questions will be asked on this fun, lively research interview.
If you are interested, we first would like to see if this research interview is a fit. Please take the pre-screening survey below to be considered.  If the study is a fit, we will get in contact.