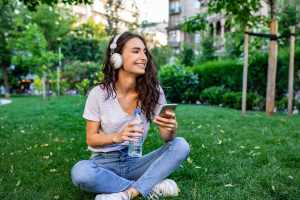 SIS Research is conducting an in-home product research study in Canada.
The research sponsor is providing a $15 CAD Amazon eGift card and we are providing an extra $10 CAD if you qualify, are selected and successfully complete an in-home product test.
We are interested in your perceptions, experiences and opinions in testing a variety of new products. Please note that the products would be free of charge.
If you are interested, we first would like to see if the study is a fit. Please take the pre-screening survey questions below to be considered. If the study is a fit, we will get in contact.
https://www.surveymonkey.com/r/6SPG3FD
Thank you, and we hope to hear from you.